Pay.UK collaborates with UK Finance in Access to Payments Systems report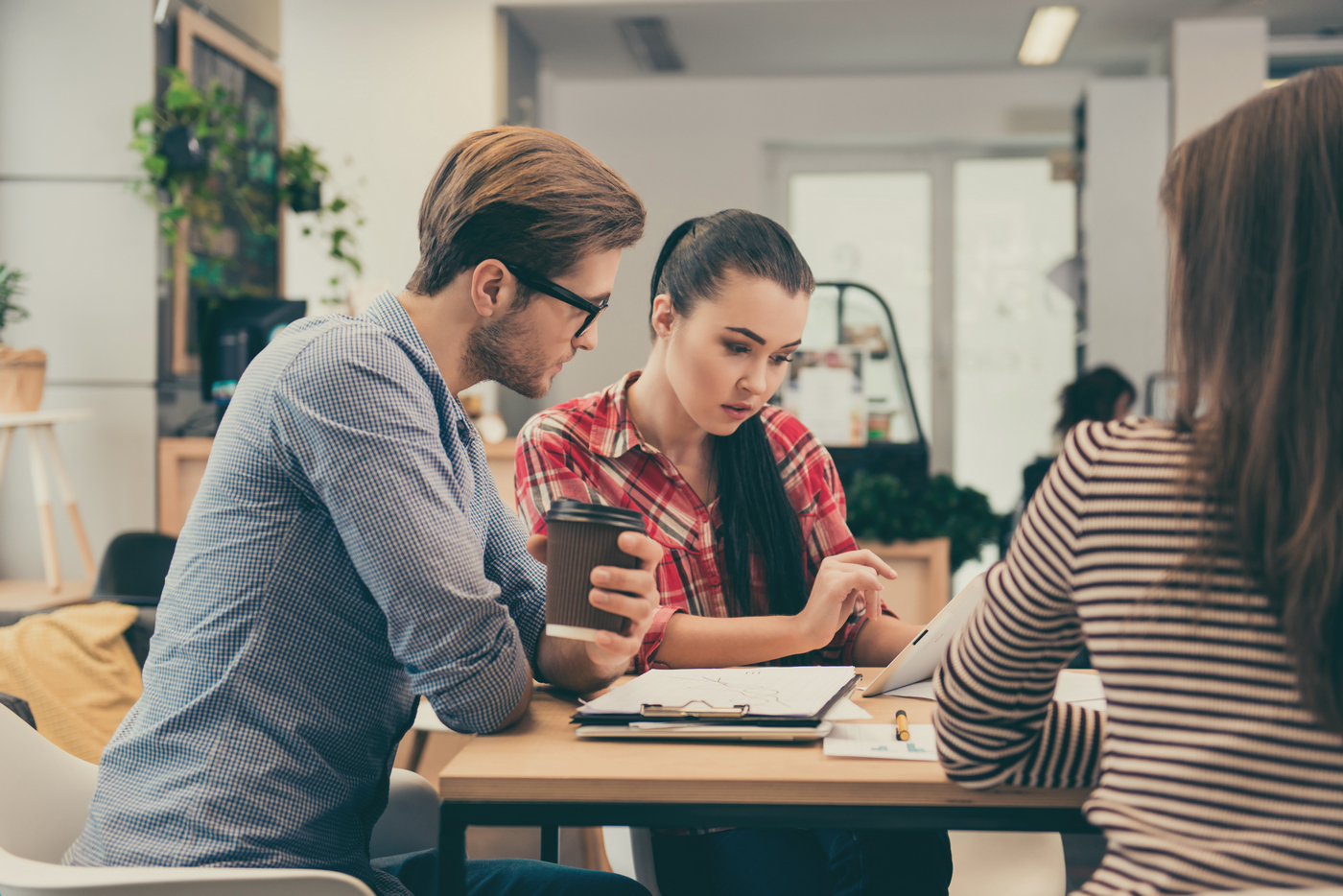 We are pleased to have collaborated with UK Finance in contributing to their recent Access to Payments Systems report.
The report, which explores the accessibility of the UK's established and emerging payments systems in supporting payments firms, drew on the expertise of Pay.UK with involvement from our Chief Business Development Office (CBDO) team.
Sharing information on how to access our payments system and the industry knowledge we continually garner as part of our role as a payment system operator, UK Finance commended our contribution to the report which allowed for an accurate and informative depiction of the UK payments access landscape.
We also shared the benefits and improvements that we are driving as an organisation and through our NPA Programme to continue to enhance and improve access to payments systems.
Daniel Jonas, Head of Research & Insight at Pay.UK, said:
"The Research and Insight team delivers Pay.UK's Deep Insight programme, which provides crucial underpinning for our detailed and comprehensive understanding of the market and our business decisions. We're delighted to be mentioned in the UK Finance report as it shows how important it is to constantly challenge ourselves and our stakeholders through ongoing dialogue. We need to keep widening our conversations across the ecosystem to keep our analysis fresh, challenging and well-informed, from our Friday Insights on LinkedIn to our research deep dives."
We continue to work collaboratively and share our knowledge and insight across the wider industry in our capacity as thought leaders in the payments space. For more information, industry knowledge and intelligence, register for access to our Knowledge Hub here. (Pay.UK Innovation Portal (wazoku.com))
You can access UK Finance's Access to Payments Systems report here: Access to payments systems report | Policy and Guidance | UK Finance