Why is TikTok becoming a trusted source of financial advice for young people?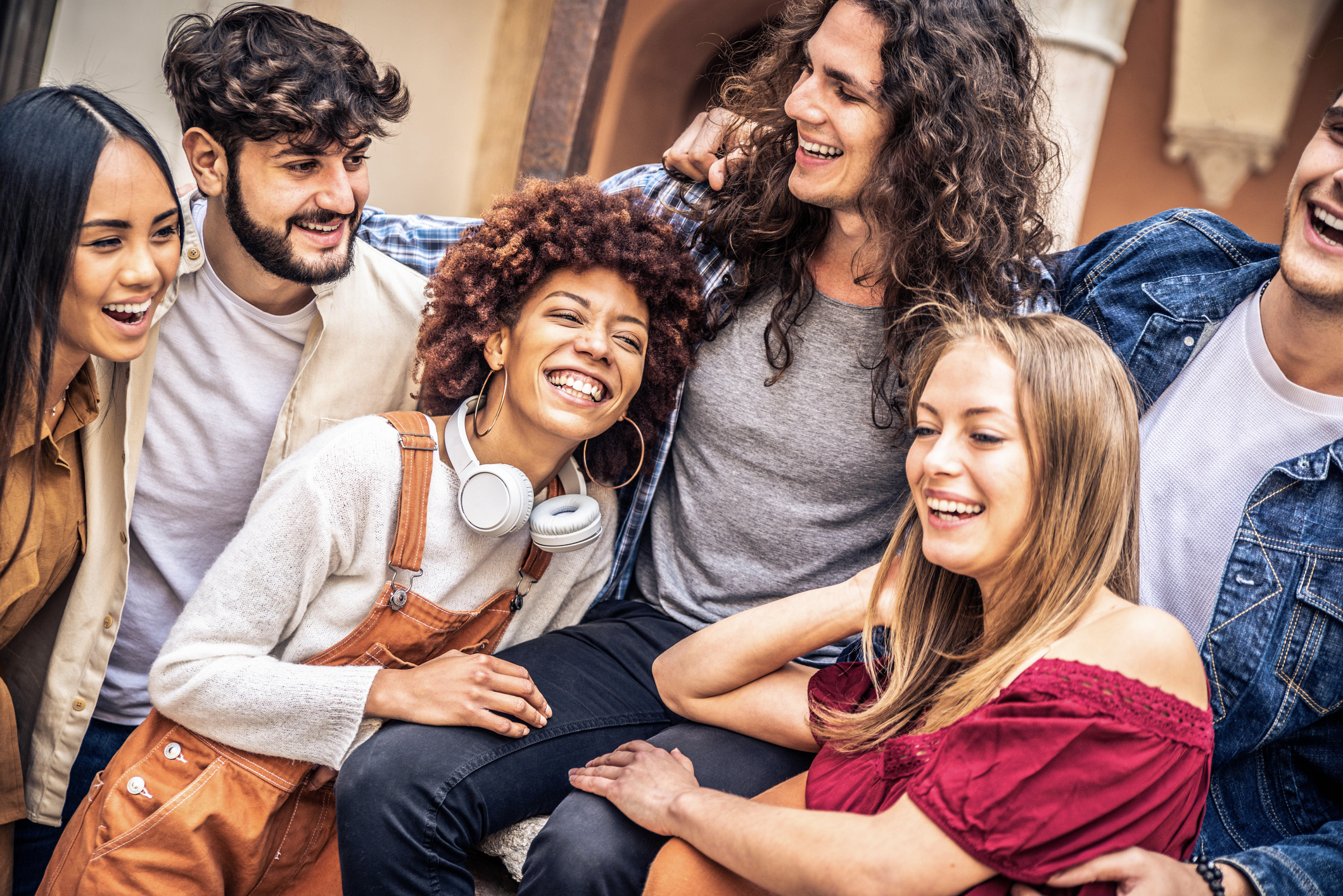 Communication is imperative in everyday life. Without effective communication society, business and commerce does not exist. Each successive generation adopts for themselves the most up to date and fastest way to communicate. As a result of this, in order for businesses to continue to reach their key audiences, it is necessary that they innovate and tailor their methods of communication to make sure they are relevant and effective. This is particularly key when looking at financial services, an industry where many customers are adopting innovative digital communication methods to choose the services they use.  
Acknowledging these trends, Pay.UK explored how people aged 18-24 – 'Generation Z' find advice about financial services. Our recent survey of 18-24 year olds shows very clearly how TikTok is increasingly becoming a destination for Gen Z in search of financial advice. In fact, the survey revealed that two-thirds (58%) of Gen Z follow TikTok influencers who talk about budgeting, money, or personal finance.
Our research also shows that a large proportion of Gen Z trust what they hear from TikTok influencers. Two in five (40%) told us that TikTok influencers give better advice than traditional media, 34% said TikTok advice was better than their friends and, surprisingly, 26% say it is better than the information they receive from their financial provider.
Trust is a huge part of everyone's decision-making process. We have to ensure we are engaging influencers with a genuine and authentic brand that has the trust of their followers, while ensuring TikTok is the correct platform to present that message. Our research findings clearly demonstrated the reach our partners can have: a third of Gen Z stated that money influencers on TikTok have made them aware of a current account switching offer or even consider switching to a different provider who better meets their needs.
Since we began working with TikTok influencers, our content has been viewed millions of times. These are audiences we would not have been able to engage with prior to our work with these FinTok  influencers because they do not generally interact with marketing in traditional media like newspapers. This is why adapting and innovating the way you engage with your target audiences is so important – without innovation, you risk missing your audiences altogether.
Pay.UK and the Current Account Switch Service understand the importance of raising awareness of the Service to ensure that everyone knows to check that their current account best suits their needs. And we working to ensure that in a social media world where sometimes you cannot be certain of the veracity of the content you see, we are working with those who provide trusted information. We will continue to innovate and adapt in order to spread that message.
To learn more about our work with influencers, you can watch this video where Jo Ainsley talks to @NoahXBoa – a FinToker with nearly 2m followers about his experience working with brands and gaining young peoples' trust as an influencer.