What's next for the cheque?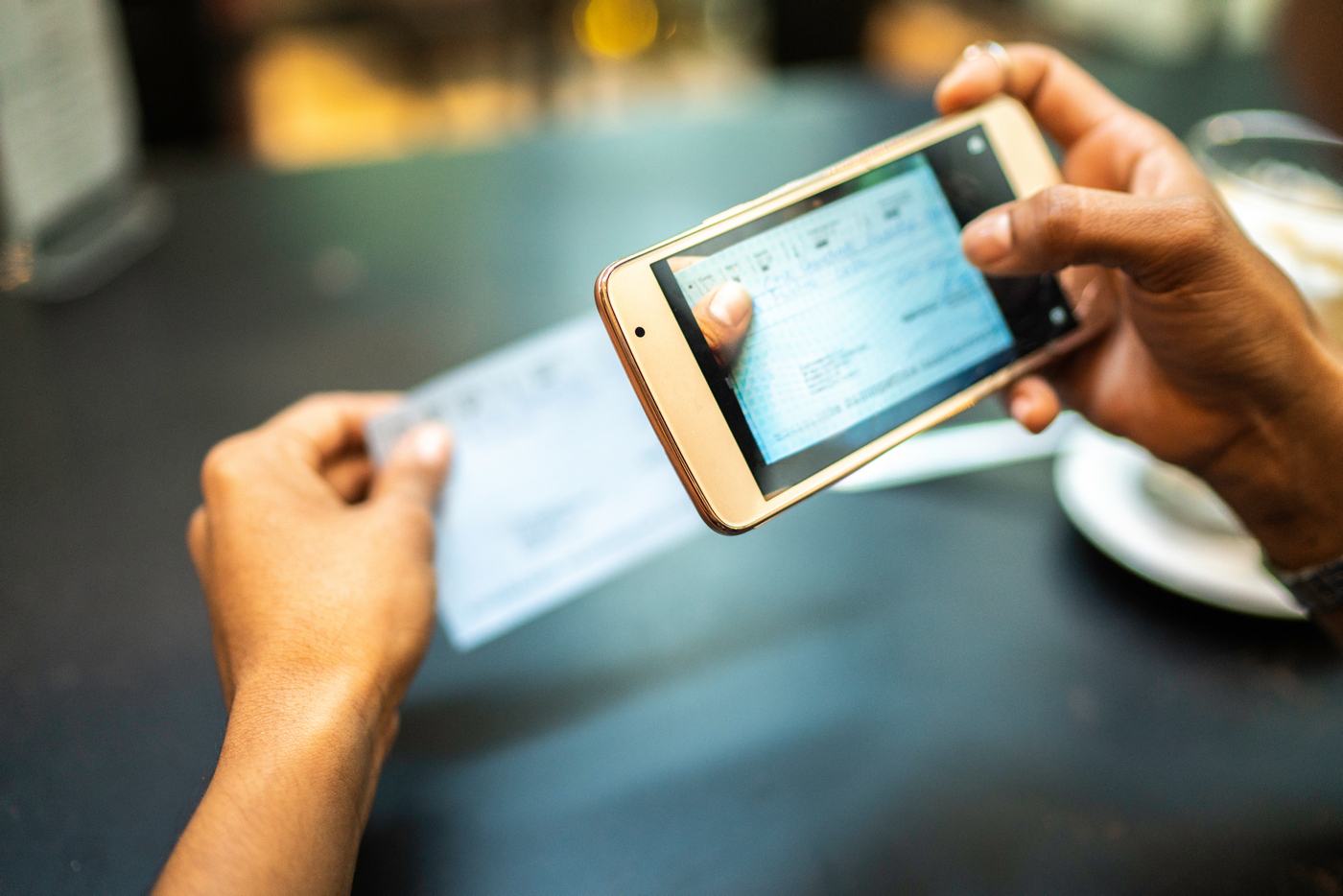 In 2018, 346 million cheques totalling a value of £442 billion were used for payments and to acquire cash across the UK. It is safe to say, cheques are still worth a huge amount in our economy.
As happens with all innovations, the time has come for cheques to be re-imagined. Exciting advancements have been made to make cashing cheques safer, faster and more efficient for both institutions and consumers. Despite the rise of digital banking and instant payments, for many, cheques continue to be a practical and easy way to pay for products and services.
Not many payment methods allow you to pay any customer, any amount, for any reason without knowing the customer's account details. The humble cheque does. In today's digital world, few payment methods can match this malleability.
That freedom is a big reason that many people choose to use cheques when donating to charity. According to UK Giving 2019, amongst the most prominent donors, the over 65s, around 15% of their donations were made via cheque. Furthermore, in research carried out by the Cheque and Credit Clearing Company (C&CCC), part of Pay.UK, just over half (51%) of charities said they received donations by cheque.
This same freedom may be a double-edged sword, however.   It is well known that fraudsters will always try to exploit new systems to their own advantage and although comparatively small compared with card fraud, cheque fraud remains an area that the industry is tackling head-on.  In response, part of the transformation that is automating the cashing of cheques includes an overhaul of cheque security.
The Image Clearing System is the new technology redefining how cheques are cashed. Essentially, image clearing enables customers to cash cheques using their digital banking services in addition to paying their cheques in at a bank branch. To protect cheques, there is a need for an Image Survivable Feature (ISF) printed on the cheque which cannot disappear and can be verified by the bank to prove authenticity.
The Image Clearing System has cut down the six-weekday timescale for cheques to be cashed, into a 'next-weekday' service. It offers convenience and speed of transfer for customer funds. There are also processing benefits for banks, such as fewer overheads and quicker turnaround times, which mean cheques can be cashed more quickly and with greater efficiency. 
So, what next?
According to market research carried out by the C&CCC, cheques are still used by 82% of businesses and 44% of consumers.  This is clear evidence that cheques still play an important part in the payments landscape. However, evolution is key to survival and moves are being made to ensure cheques work alongside modern payment options, not against them. These changes might be daunting for the over 65s, for whom cheques remain an important tool. Luckily, the Image Clearing System is not replacing traditional cheques, it is simply modernising the way they are processed. This may yield interesting results. These new developments might create ways for millennials and Gen Z to make use of them in their financial dealings.
In 2009, the Payments Council earmarked 31 October 2018 as the official funeral date for paper cheques. So, the fact that we are still talking about them, that so many British businesses and consumers still use them and that the industry has revamped how they're processed, is a testament to the great adaptability cheques have offered over the years and will continue to offer us going forward.
Cheques might not be used to pay for the weekly shop or to buy a new car. But as our financial landscape changes, we are certain cheques will continue to be an invaluable payment tool for many years to come.