Tips on how to make payments and manage your finances as social distancing continues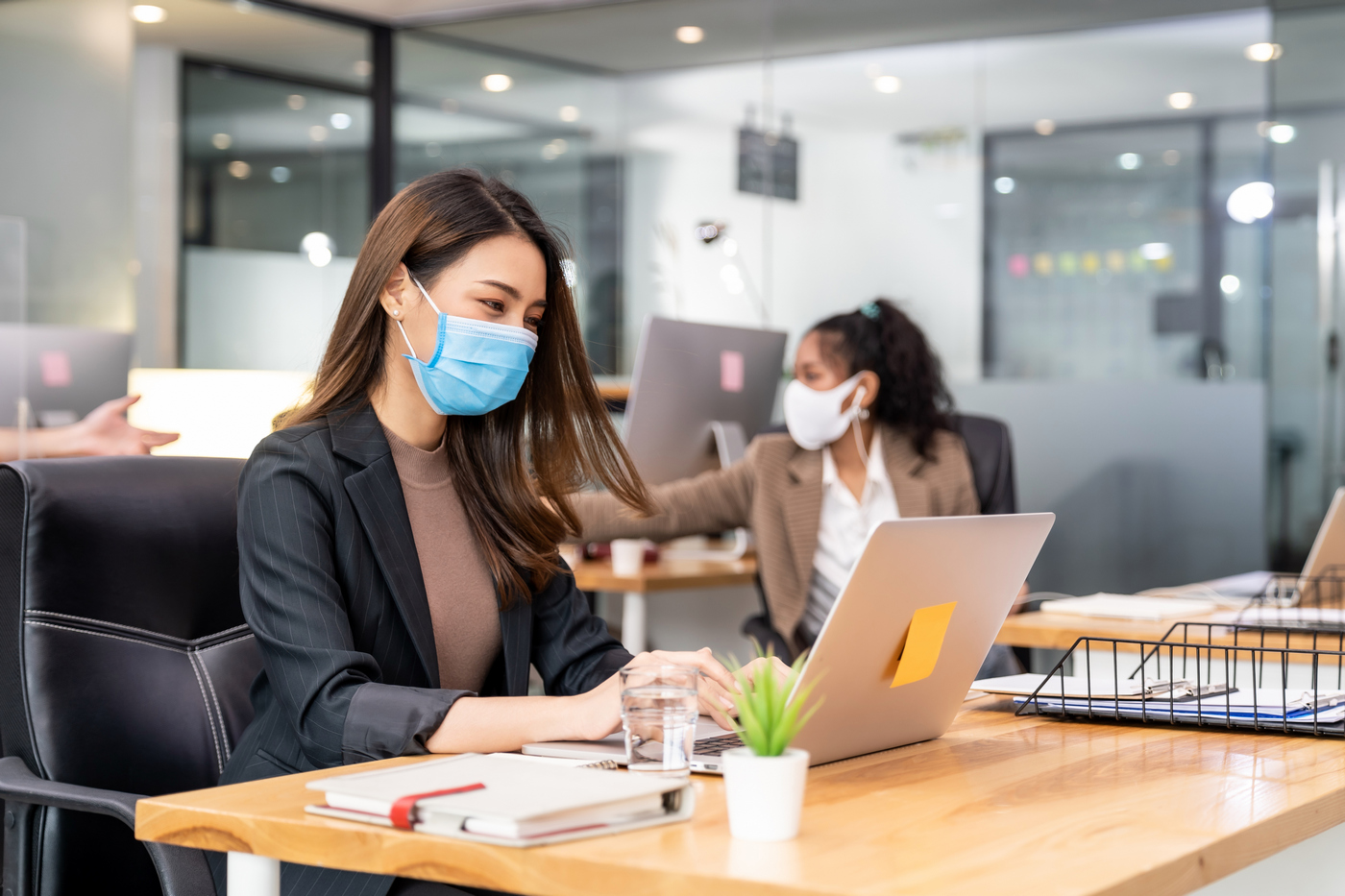 Social distancing measures have now been in place for two months and have, for many of us, changed the way that we manage our finances and are able to pay our bills. Thankfully, technology now enables us to make payments safely and securely from home while these restrictions remain in place.
As the company responsible for operating the UK's interbank payment schemes, Bacs, Cheques and Faster Payments, we've outlined our top tips for managing any non-card payments you make through your bank or building society account.
Our tips:
You can send and receive payments safely, easily and quickly to your mobile phone contacts through Paym
Paym allows you to send or receive money with any UK mobile phone number without sharing your bank details… no more having to remember your sort code and account number. In the past 12 months, over 10 million transactions have been made via Paym and it is a safe and efficient way to send or receive money from friends and family while social distancing measures are in place. Fifteen banks and building societies offer the Paym service. It's also 100% free and available through online or mobile banking so when you pay or receive money by Paym you get the same high levels of security you are used to from your bank or building society.
Make Faster Payments with added peace of mind
Faster Payments allow mobile, telephone or online bank payments to be sent within seconds at any time. In 2019, 2.4 billion Faster Payments were made in the UK. As an extra precautionary measure some banks and building societies have begun to offer the Confirmation of Payee (CoP) service for Faster Payments. When adding a new recipient or amending the details of someone you've paid before, the CoP service tells you if the name of the person and their account details match, helping you make a more informed decision about whether or not to proceed and helping you avoid a fraudulent payment.
Consider setting up new Direct Debits so payments are made automatically
In 2019 over 4.5 billion Direct Debits were processed. If there are any companies which you pay regularly, you may want to think about setting up a Direct Debit to streamline the process. Direct Debit is one of the safest and most reassuring ways of paying your regular or occasional bills. Payments are made automatically, so bills are never forgotten, and come with a guarantee from your bank or building society in the event of an error in the payment. Plus some businesses offer discounts if you pay by Direct Debit, so it's worth investigating that with any the businesses you pay regularly.
Cheques remain a viable payment option
Cheques remain an important payment option and in 2019, the UK switched from the traditional paper clearing system to an 'image clearing system'. This allows images of cheques to be exchanged between banks and building societies. This means that cheques now normally clear by the next working day and some banks have the facility for you to deposit cheques up to a certain value by capturing an image of it through their mobile banking app. Alternatively, some High Street ATMs have the functionality which will enable you to deposit a cheque and therefore doesn't require you going into branch.
Paying in a cheque on-line via a banking app is easy to do and there has been a 6.5% increase of cheques deposited in this way since the start of the restrictions. If your banking app offers this feature and you do shopping for an elderly relative or neighbour and they are worried about how to pay you, suggest they give you a cheque – a popular payment means amongst an older age group.
Switching your current account is still easy and safe
If you were thinking about switching bank accounts prior to social distancing measures, or as a result of changes to your circumstances during lockdown, you can still do so safely and easily through the Current Account Switch Service. You can switch easily online or over the telephone and your new bank or building society will take care of the process, and it is backed by the Current Account Switch Guarantee. This means that your new provider takes care of closing your old account, moving your balance and switching your payments. So you don't need to worry.
Visit each scheme's website for more information on how they can help you manage your payments.
Our industry partner, UK Finance, have also provided a useful guide on making payments safely at this time.