The NPA request for proposal (RFP)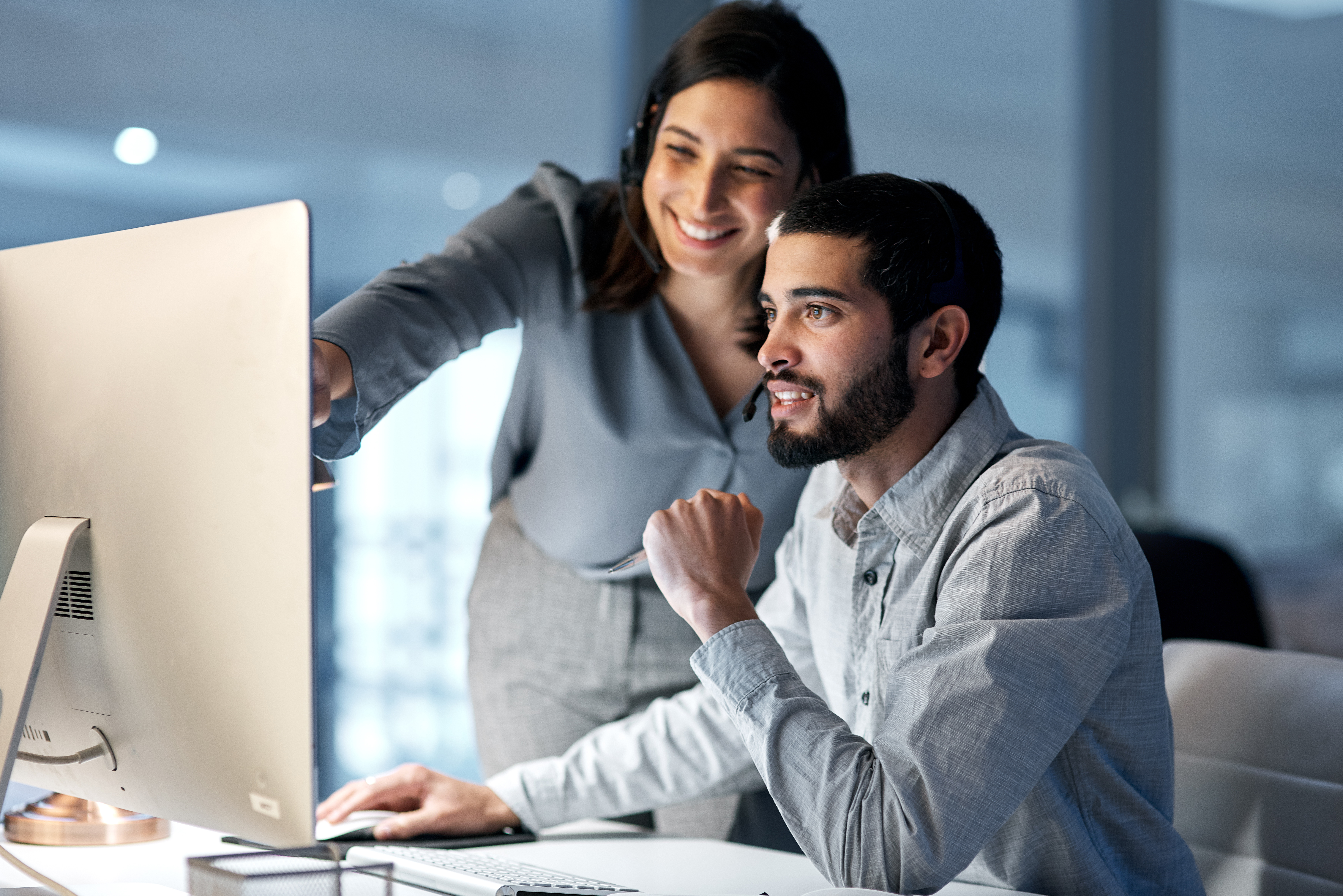 We want to ensure the UK retains its position as an innovator and industry leader in global payments. The NPA programme will help to achieve this goal by bringing more agility and competition into the market. But it must balance innovation with resilience, qualities that our two regulators (PSR and FMID) are focused on.
Views from our regulators
The Payment Systems Regulator (PSR) wants the NPA to be an innovative solution that caters for the needs of new and existing payment service providers and end users, now and into the future. It wants the NPA to create the environment for future innovation to improve the experience for end users, improve trust in payments and simplify access in order to promote competition.
The Financial Market Infrastructure Directorate (FMID) is focused on the fact that the NPA is a part of the UK's critical national infrastructure, so it must be robust and resilient to protect end users and the UK economy.
We have captured the above objectives in the scope of our request for proposal for the NPA. A request for proposal (RFP) is a document that details the requirements for a specific project. An RFP is issued to potential vendors, inviting them to submit a proposal to deliver the project. The steps in our NPA RFP process are as follows:
Steps in our NPA RFP process
Market scan. This helped us to identify payment infrastructure suppliers that are equipped to deliver to the complexity and scale of the NPA programme. Our shortlisting process then identified a subset of suppliers to go forward to the RFP process.
Refining our requirements. We followed a detailed process to refine our requirements before we went to the market with the RFP. These were defined by: our stakeholder needs; our approach to testing supplier solutions; our operational resilience requirements; and our desire to drive innovation on the UK payments market. These cover business, technical, transformational, operational, commercial and contractual requirements.
Issuing the initial RFP. We issued the initial RFP in Q1 2022, with proposals delivered in May 2022.
Gap fit and due diligence. The process we call 'gap fit' was completed in September 2022. Through this process we worked to understand the suppliers' solutions in more detail, assess their capability to build and operate the services resiliently and effectively, and helped them to build compliant solutions. This was a four-month process that involved over 80 days' work with vendors. As part of this we identified and agreed solutions to close 95 gaps through vendor product enhancements.
Issuing the final RFP. We issued the final RFP to vendors in September 2022. It consists of over 40 separate documents, including a master service agreement and suite of schedules, and a series of templates for each vendor to document their technical and operational solutions, implementation plans and pricing. In parallel to this work, we have been delivering due diligence activities and preparing for the vendor evaluation and selection process.
Vendor selection process. We will commence this exercise when vendors have finalised their responses, which is likely to be in December 2022. Our evaluation will assess supplier solutions against a set of 'hurdles' that they must pass to be considered. Suppliers that pass these hurdles will then be assessed against an evaluation scoring process, a risk assessment and a price analysis. The ultimate supplier decision will be made by the Pay.UK Board, and this decision will then need to be ratified by our regulators.