The future of payments is being shaped now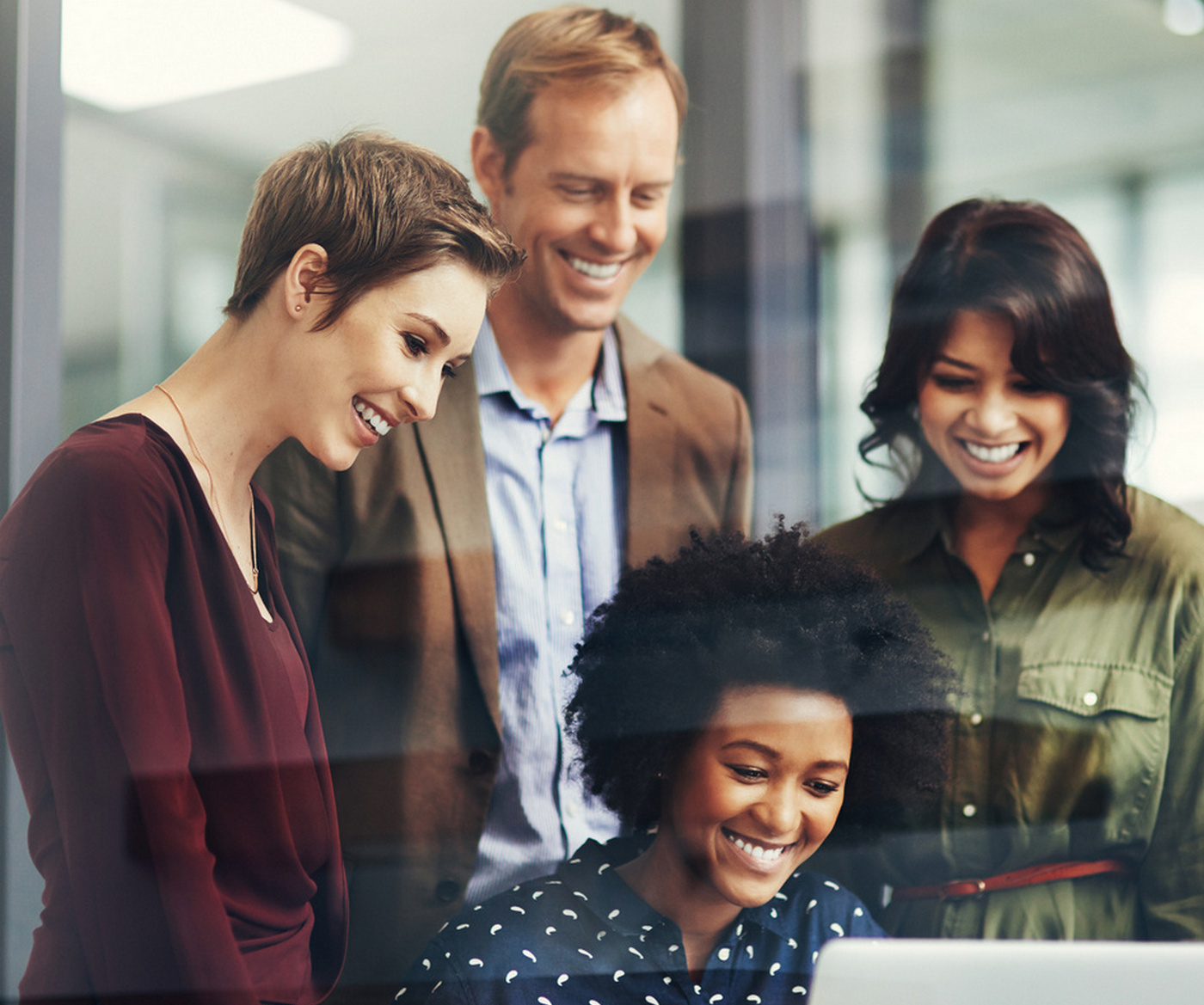 Last week we launched our Strategic Trends white paper on the Pay.UK Knowledge Hub – asking the  industry how has Covid-19 shaped the trajectory of the industry? Below Daniel Jonas – Pay.UK's Head of Research and Innovation – shares his view. Join the debate on our Knowledge Hub by 31 March.
Our recent White Paper [Strategic trends: Retail payments in a future world] outlined a set of nine key drivers which Pay.UK sees as key for payments out to 2030. The challenge with understanding trends however, is that they are broad, conceptual movements of change. All indications point to that some of these trends are already starting to make a sizeable difference, particularly three – atomisation, virtualisation and internalisation – that Pay.UK sees as the most significant.
Atomisation is a theme we see driving many new business models, but what all of them have in common is making payments smaller, more frequent, and closer to when activities take place. One example is the move away from a monthly salary payment to greater flexibility, whether this is moving to weekly, or even daily, or shift-based wage payments. The leaders in this space are those who are increasingly offering 'wages on demand'; PayPal, for instance, is offering its employees this service through their app: Even.
Many workers struggle to pay expenses between pay periods and their situation would be improved by on-demand access to wages. Additional flexibility to get early access to money already earned is beginning to appear, with Monzo and Revolut allowing customers to access their salary a few days before pay day. For recipients of government benefits and others who may be struggling with their finances, moving to smaller more frequent payments will also assist with matching cashflow to the rhythm of regular outgoings.
Plenty of movement towards Virtualisation is also happening, with the race between private stablecoins and central bank digital currencies (CBDCs) hotting up. CBDC projects have advanced in markets as diverse as the Bahamas, Thailand and Sweden, with the "Bahamanian Sand Dollar" becoming the first fully-deployed digital version of a country's fiat currency in October 2020. The People's Bank of China has taken an early lead piloting a CBDC program, primarily in four major cities. Online giant, JD.com, is the first big player to accept this payment method, and the currency is compatible with the digital wallets operated by payment behemoths AliPay and WeChatPay.
European Central Bank President Christine Lagarde indicated that a digital Euro could be available by 2025, while in the United States, further impetus towards a "digital dollar" has been added by fears of the growth in private money as well as the possibility that other countries' CBDCs could undermine the status of the US dollar as the de facto global reserve currency. This concern about sovereign control of national currencies is shared by other Central Banks and is further reinforced by the challenge coming from stablecoins, with Facebook's Diem (formerly Libra) in particular moving closer to the concept of a "Reserve-Backed Digital Currency. Nevertheless, this concern has not stopped top US banking regulator, the Office of the Comptroller of the Currency, approving the use of stablecoins for the settlement of financial transactions by banks.
Diem's chief economist, Christian Catalini, recently clarified that Diem was not simply a stablecoin "currency" but a payment platform that could, over time, support other digital currencies, including CBDCs. Diem could achieve scale by growing the number of its coin-holders, merchants and intermediaries, including by encouraging and enabling its ecosystem to provide value-added propositions unique to the Diem platform. This signals the potential for a meaningful move towards internalisation, paralleled by other moves by Facebook-owned WhatsApp and Instagram, as well as Facebook itself.
In India, in 2018, WhatsApp began testing P2P payments and has finally been cleared to launch its payments service there. WhatsApp Pay and WhatsApp carts are another way to potentially create a closed-loop marketplace by the creation of internal payment rails, although in India, these rails support payments between 160 different banks. Beyond WhatsApp, Facebook's own 'Shop' feature is now available in the UK and Canada, allowing retailers to integrate sales from not just Facebook but also Instagram. These closed-loop systems can be marketed to merchants and consumers as both convenient and easily available.
We can see atomisation, virtualisation and internalisation all being ongoing and significant themes out to 2030, but it is clear that the journey has already started. Accelerated by the increasing move towards online payments during the pandemic, future trends are already here.
At Pay.UK, we really value what our stakeholders think so do please take a moment today and share your thoughts on our report 'Strategic trends: Retail payments in a future world' by 31 March. It's quick, easy and will be useful for Pay.UK to hear a variety of views from across the industry  – all you have to do is sign up to our Knowledge Hub, use the 'Challenges' tab and click 'Add Idea'. Do get involved, we look forward to hearing from you, every response is helpful and insightful to us.
Share your thoughts today and together we can make the future of payments a reality.