Taking advantage of best practice videos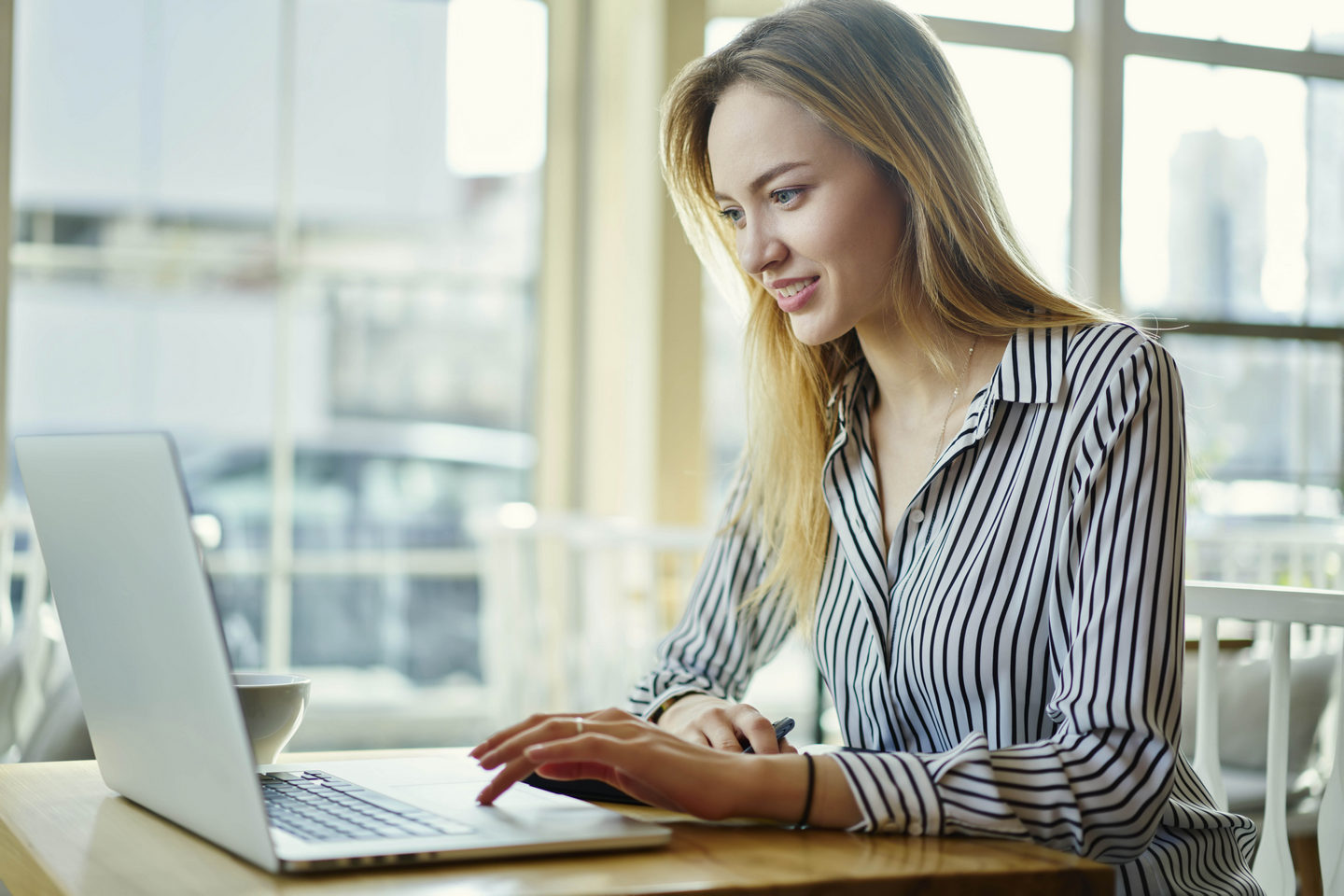 As the famous saying goes, 'expect the unexpected', however it's clear that we are living in unprecedented times that few of us could have envisaged even a couple of months ago.
The very different day-to-day environment most employers and employees are now facing brings its own challenges – many of us are not used to working from home or with minimal resource, or don't necessarily have access to the same systems we have in the office.
Clearly, you will have many, many priorities right now, as your plates are likely full from both a work and home perspective. We'd like to make your life easier where we can, and support you in these challenging times.
We can help…
Importantly, the reports we provide to our service users contain information on accepted and rejected payments and processing dates, as well as on unpaid Direct Debits - all of these impact on cashflow. Continuing to act on these reports in a timely manner will be particularly important in the coming weeks, as some payers may change their normal behaviour, and you and your business will want to be on top of that.
We have developed some videos which may be useful, all available on the Bacs website*. The videos cover a number of areas, including getting the best out of Bacs, and a recent webinar focusing on Direct Debit.
There is also a dedicated best practice video available, relating to collecting and actioning reports. These include the likes of:
ADDACS reports, which notify service users of a change to a customer's Direct Debit Instruction (DDI), and
AWACS reports, notifying service users of any changes to a Bacs Direct Credit payment, such as where bank or building society account details have changed.
At a time when you, or your colleagues, may be covering additional roles and responsibilities, it's important, too, to remind you that the Direct Debit Guarantee allows for refunds only in the event of an error with a Direct Debit payment.
Right now, when teams may be flexing to deal with new and specific business challenges in the weeks and months ahead, we hope that you find these videos a useful resource but please do let us know if there are areas where you need more support or information.
As we continue to navigate these challenging times, you can be assured that our teams across Pay.UK continue to work closely - and hold regular meetings with - banks, building societies, and representatives from across the wider industry, to deliver a co-ordinated and joined-up response to customer and service user needs.
*Service users will need to sign-in in the usual way to access these.