Supporting consumers through increased flexibility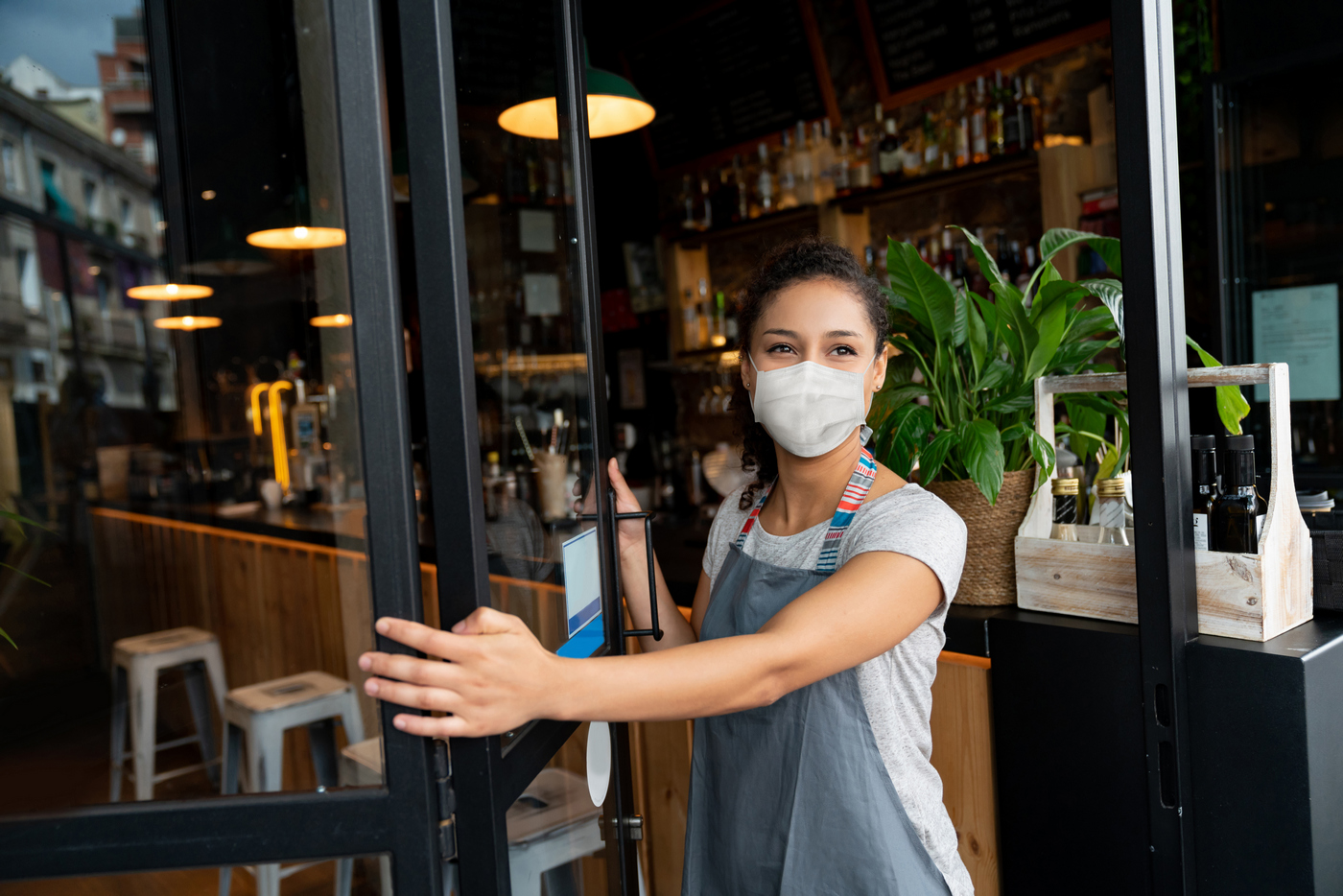 As the country edges towards some sort of normality and businesses return to a more recognisable way of working, there's an opportunity for organisations to consider how they can further support their customers in these challenging times.
While the last year or so has provided an unexpected, although perhaps unwelcome, chance for some to top-up savings pots, for others it has proved increasingly uncertain with many household budgets coming under added pressure.
There are some simple options that could be a welcome bonus for those customers finding financial life a little more strained in current times; a choice of payment options and ways to sign-up, the chance to settle large bills or pay for bigger ticket items in instalments, or the freedom to choose a payment date that suits them.
The benefits of Direct Debit for household bill payments are well documented for both biller and bill payer – cheaper and easier for both to manage and, for the customer, the added security of the protection afforded by the Direct Debit Guarantee.
But, that's not all. The option for businesses to offer payment dates which suit their customers is also an important consideration, and could make all the difference in helping people more easily manage their finances.
Pre-pandemic, we saw how flexible Direct Debit payment plans were increasingly being rolled-out in the likes of the travel industry, and this trend is likely to continue as and when restrictions ease.
With that in mind, now might be just the time to consider how your business can harness the benefits of Direct Debit, and deliver greater convenience, ease and flexibility for your customers.
Businesses can find out more about how to get started with Direct Debit.