Strategic trends white paper – join the Knowledge Hub and share your views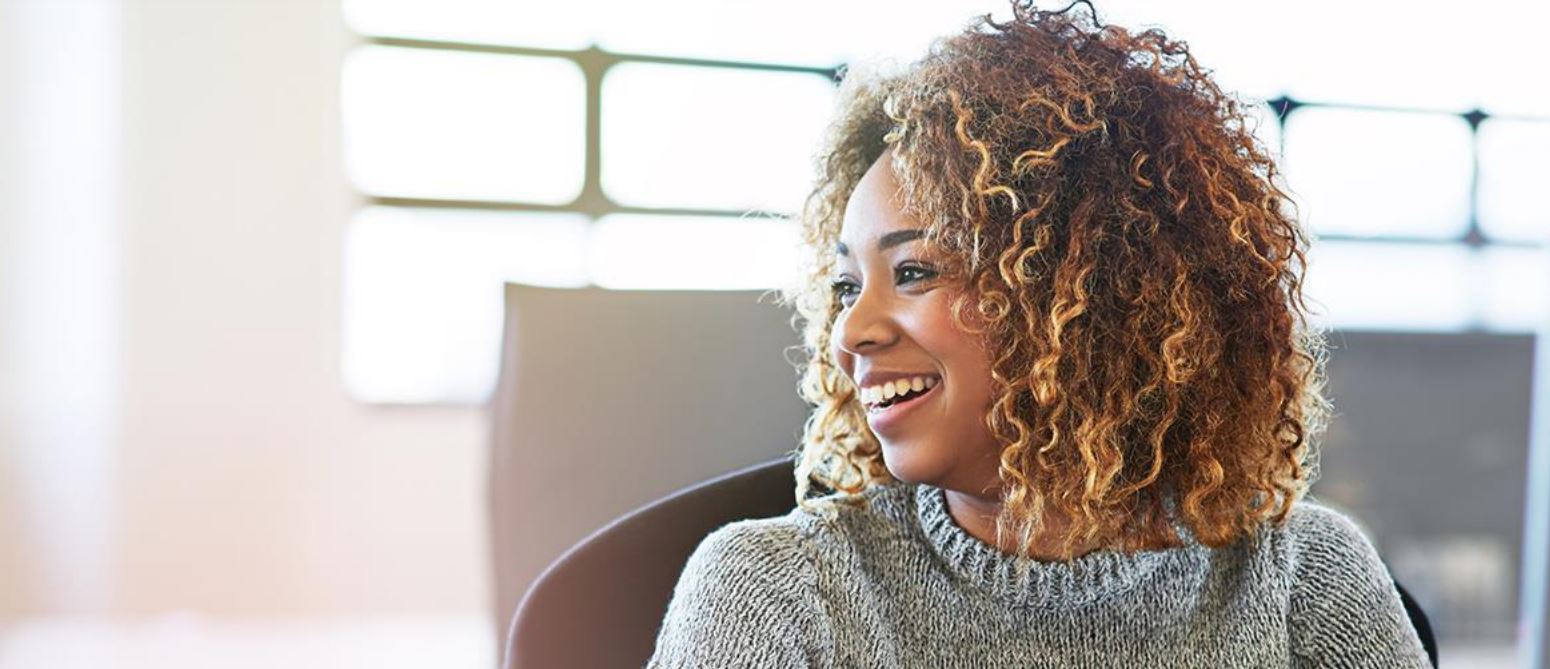 Pay.UK have published a report exploring the key trends that are shaping the future of retail payments.
The report, "Strategic trends: Retail payments in a future world" explores the way our homes, work and play are being changed by evolving technologies, smarter AI and changing consumer behaviours.
Alongside the report, we're launching a Knowledge Hub, designed to encourage the industry to collaborate and innovate around challenges and topics to shape a shared vision for the future of UK payments.
You can access the Knowledge Hub by registering for the Pay.UK Portal.
The first of a number of planned collaborative projects through the Knowledge Hub is to ask the payments community to consider how the Covid-19 pandemic has changed the trajectory of the industry.
Use the "Challenges" tab on the Portal to view our report, and share your views on how long-term payment trends are set to be impacted by Covid-19 using the "Add idea" button. You can also collaborate and vote on others' ideas.
"Part of our purpose is to facilitate innovation in the payments industry. Today's report, and the launch of our industry challenge, are both aimed at starting a conversation and stretching our thinking about how our society is changing and what this means for the future of payments in the UK."
"As more people become comfortable integrating technology into their lives, and that technology gets smarter through the evolution of AI, making payments easier needs to be balanced with security and reliability. By working collaboratively we are confident that we can continue to deliver a robust and resilient payments ecosystem for the 19.7bn worth of payments that are made every day in the UK, and provide the central enabling capability to ultimately allow the UK payments industry to thrive."
"When looking at what the payments industry can expect in the next decade, the report predicts that we will see a higher volume of payments, the growth of platform companies and digital wallets, the emergence of a small number of "ultra-digital" payments innovators and, crucially, that the majority of people in the UK are likely to be better off as a result of having more choice when it comes to payments."
Said, Kate Frankish, Director of Strategy at Pay.UK
"The pandemic has changed the UK's relationship with work, reshaped the way businesses interact with each other both nationally and internationally."
Kate Frankish continues:
"Supply chains were disrupted as borders closed, and the role that people previously played in manually managing and reporting transfers of goods had to adapt."
"It's still early days, but it's possible we could see existing trends impacted and even completely new trends emerge."
The report can be found in the right hand panel of your screen or below.