Statement regarding Request to Pay Framework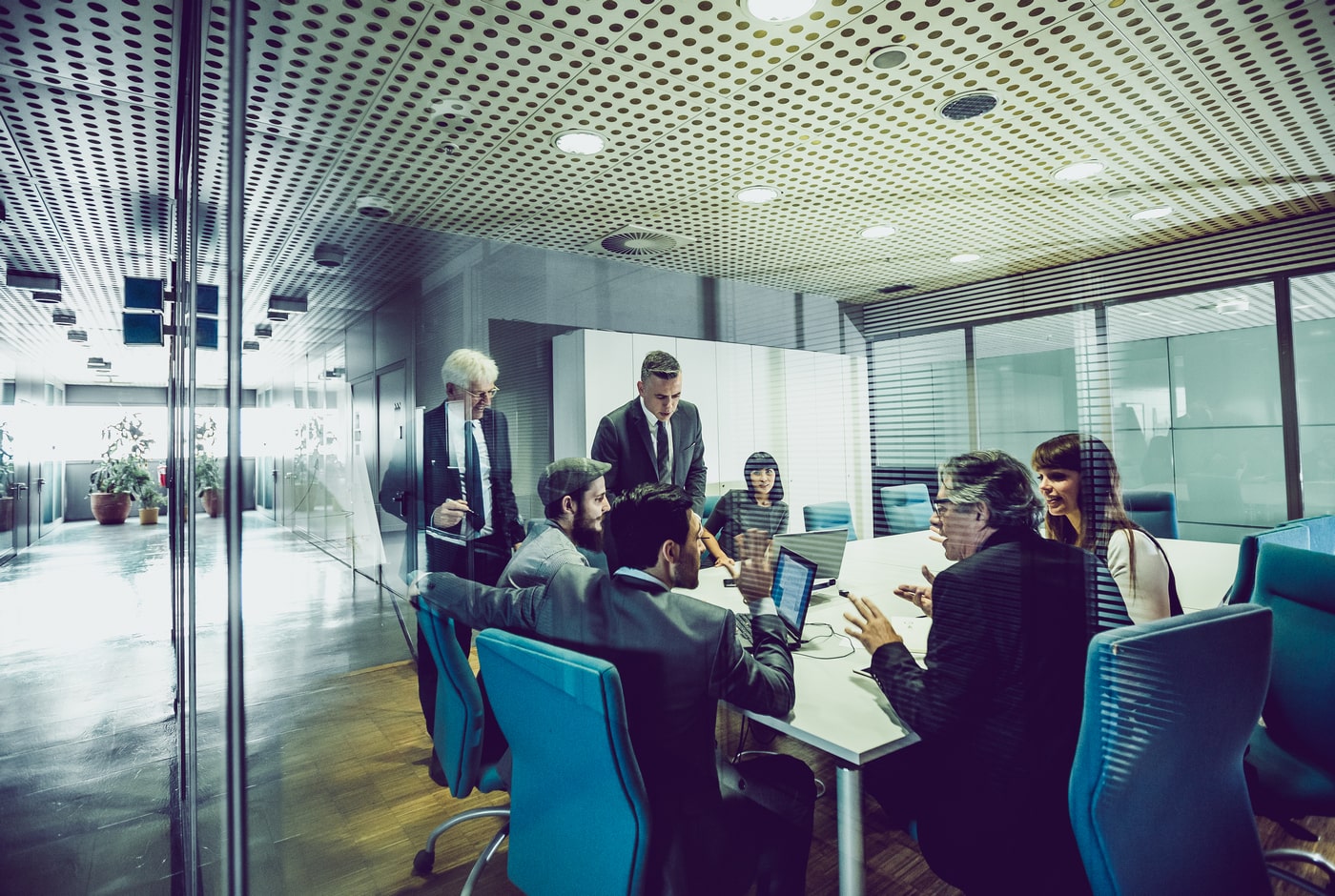 Pay.UK has decided to temporarily delay the publication of its Request to Pay Framework – the message standards, rules and terms and conditions for Request to Pay – originally planned for 30 April.
Much of the financial services industry is currently focused on providing critical services as it seeks to respond to the consequences of the Covid-19 pandemic and we would not wish to distract from those priorities. In particular, when some participants helpdesk capabilities are under strain we don't want to increase the load on the wrong people at the wrong moment. We are therefore now seeking the views of stakeholders to ensure this important document set is published at the most appropriate time.
We know many of you are investing significant time and resources into developing Request to Pay services and I want to personally reassure all our stakeholders that Pay.UK remains fully committed to Request to Pay. The framework has already been the subject of a successful pilot – where the full range of messages and potential responses were successfully tested. Like you we are looking forward to the framework's publication at the appropriate time as well as request to pay services being available in the market.
We hope to make a further announcement soon. In the meantime, please visit www.requesttopay.co.uk for more information regarding the framework or to contact the team.