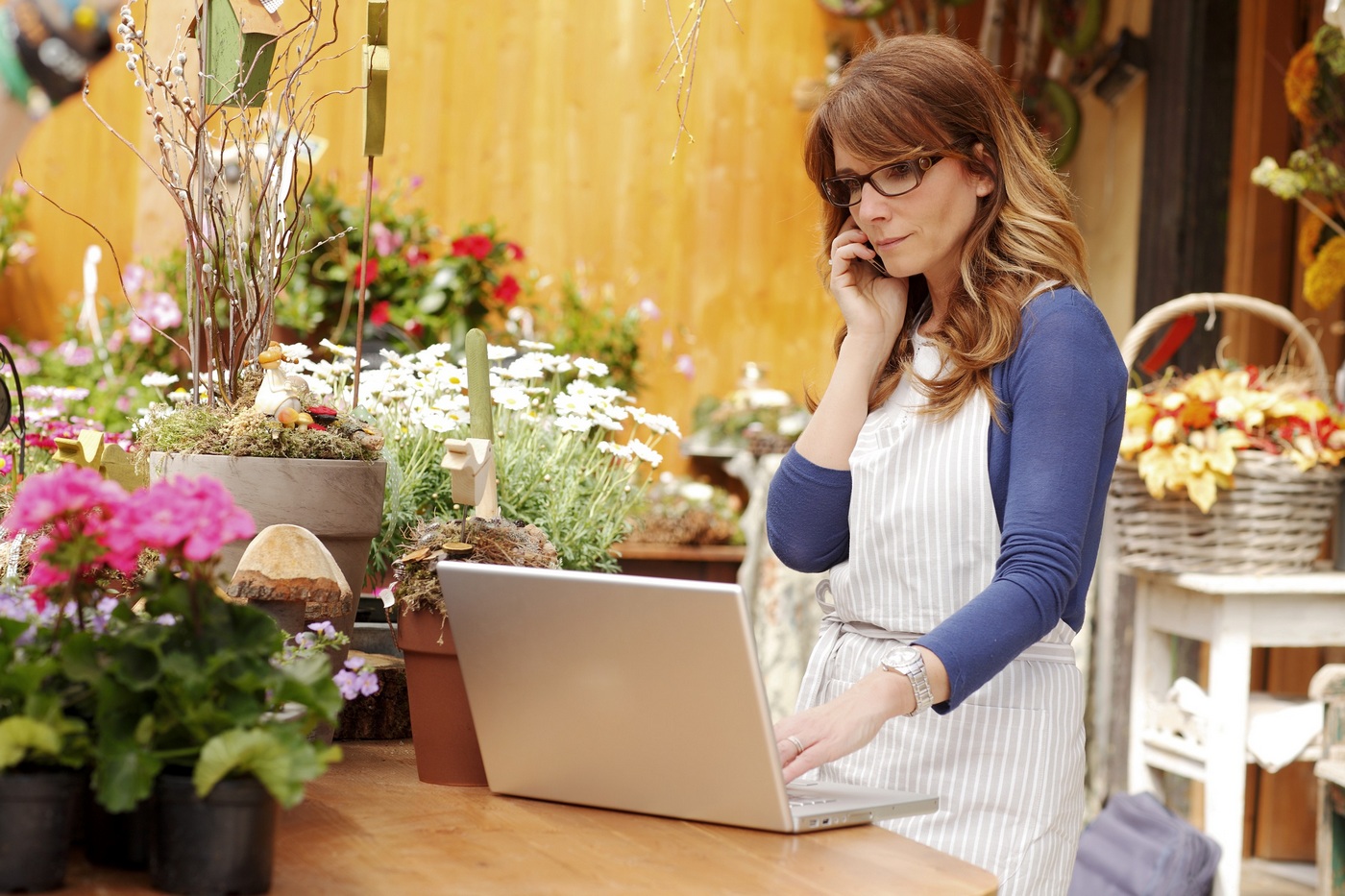 Primary research commissioned by Pay.UK
Small-and-medium enterprises (SMEs) make up more than 99% of the UK business population and are vital to the economy, however recent research suggests that over a third experience cash-flow difficulties due to late payments.
Earlier this year, we commissioned Revealing Reality, the insight and innovation research agency, to explore how SMEs interact with payments. The aim is to help us better understand SME payment behaviours, needs and preferences. Our primary focus areas included:
Drivers and barriers to the adoption of new payment methods
Pain points within familiar payment methods that might be impeding business activities
Awareness of, and attitudes towards, new and emerging payment methods and technologies
Attitude towards, and willingness to share, data to improve payment journeys for themselves and their customers.
The first phase of this research included conversations with fintechs catering to SMEs and with SMEs belonging to diverse sectors. Early findings have revealed the following:
Fintechs experience a range of challenges when building payment products and solutions for SMEs, including a perceived reluctance from SMEs to explore and embed new products into their operations. This has been particularly noticeable during the pandemic as most SMEs have been focused on keeping their business afloat
Whilst fintechs are highly knowledgeable about their niche areas of focus for SMEs, they have a strong desire to gain a broader and deeper understanding about SMEs and their underlying payment behaviours and preferences
Card and cash payments remain key payment methods for most businesses, although both are not without their problems. Some of the issues highlighted were:

Increased administration around reconciliation of payments where multiple payment methods are involved
Lack of trust in internet-based card terminals
The costs of card transactions
Unfavourable fixed-term contracts on card-terminal rentals.

The lack of data around interbank payments makes reconciliation difficult and time-consuming. Labelling on payments and additional data on payment details could help SMEs with more efficient day-to-day management. This information could also be useful in analysing sales patterns and ensuring better customer payment 'journeys'
Overlay services like Confirmation of Payee are acknowledged positively but are also noted as causing, in some cases, delays and unnecessary friction in the payment experience
Late payments continue to be an issue. (Our research last year found that 54% of SMEs struggled with late payments, with a total late payments bill of £23 billion in 2020 – up from £13 billion in 2018)
Personal banking experiences and preferences are factors when choosing a business banking provider
SMEs deprioritise switching bank accounts, as they perceive the process of finding a suitable business banking provider and switching, to be time-consuming and complicated
For some SMEs, the ethical values of banks trump the cost and functionality offered by the bank
Several features offered by challenger banks such as 'money pots', payment alerts and search functionality are highly valued by SMEs.
We are currently conducting the second phase of our research. This includes in-depth conversations with a chosen sample of SMEs to further explore the payment 'pain points' highlighted in phase one, as well as their awareness of, and attitudes towards, new and emerging payment solutions.
We will be sharing our final findings from this research in Q4 2021.
Join our Knowledge Hub
If you're interested in SMEs and the payments infrastructure that serves them, you can stay up to date with the trends shaping the payments market in our Knowledge Hub. Access the hub to discuss our latest research and articles from the wider industry, as well as help shape our future research projects at: wearepay.uk/innovationportal.