Shaping a user-centric future: roundtable summary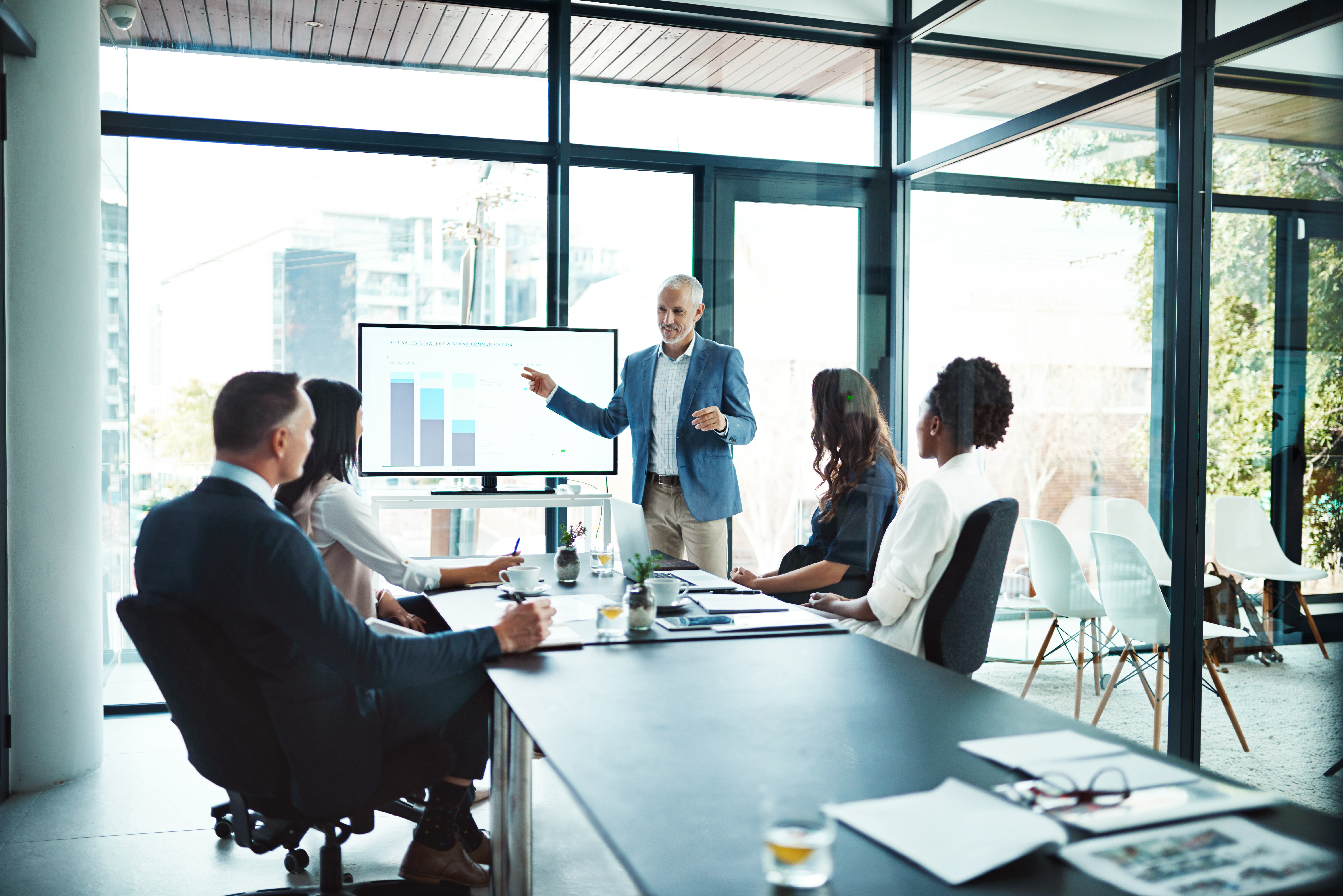 The need for a user-centric approach to payments has never been more pressing as the cost of living and energy crises compound the ongoing impact of the COVID-19 pandemic.
With this in mind, we recently held a roundtable discussion that brought together financial service providers, policy experts and consumer representatives to consider how we can prioritise collaboration in the retail payments ecosystem to help consumers and SMEs more effectively manage their financial lives.
Chaired by Chris Pond, Chair of the Financial Inclusion Commission, the discussion covered:
recent findings from our SME and Payments and Financially Vulnerable and Payments research. The findings reveal significant systemic payments challenges facing consumers and businesses, including fraud, reconciliation and inflexible payments;
the tools and technology available now to help consumers and businesses better manage their money and avoid fraud; and
how we can best work together as an industry to overcome barriers to implementation to improve end user outcomes and unlock value in the payments space.
By working together as one retail payments ecosystem, we can further ensure:
improved flexibility of payments to help respond to the financial needs of all segments of society;
greater personalisation of services;
customers are given greater control over their payments and that those in need are fully aware that this greater control exists;
a network of 'trusted intermediaries' is created to identify and troubleshoot payment 'pain points'.
We will continue to engage with the industry by delivering end user focused research that identifies opportunities for innovation. As we build the NPA, we will ensure that propositions that are enabled by our new platform are future-proofed to meet evolving consumer and business behaviours. You can read the full summary in the PDF below.