People power prompts diversification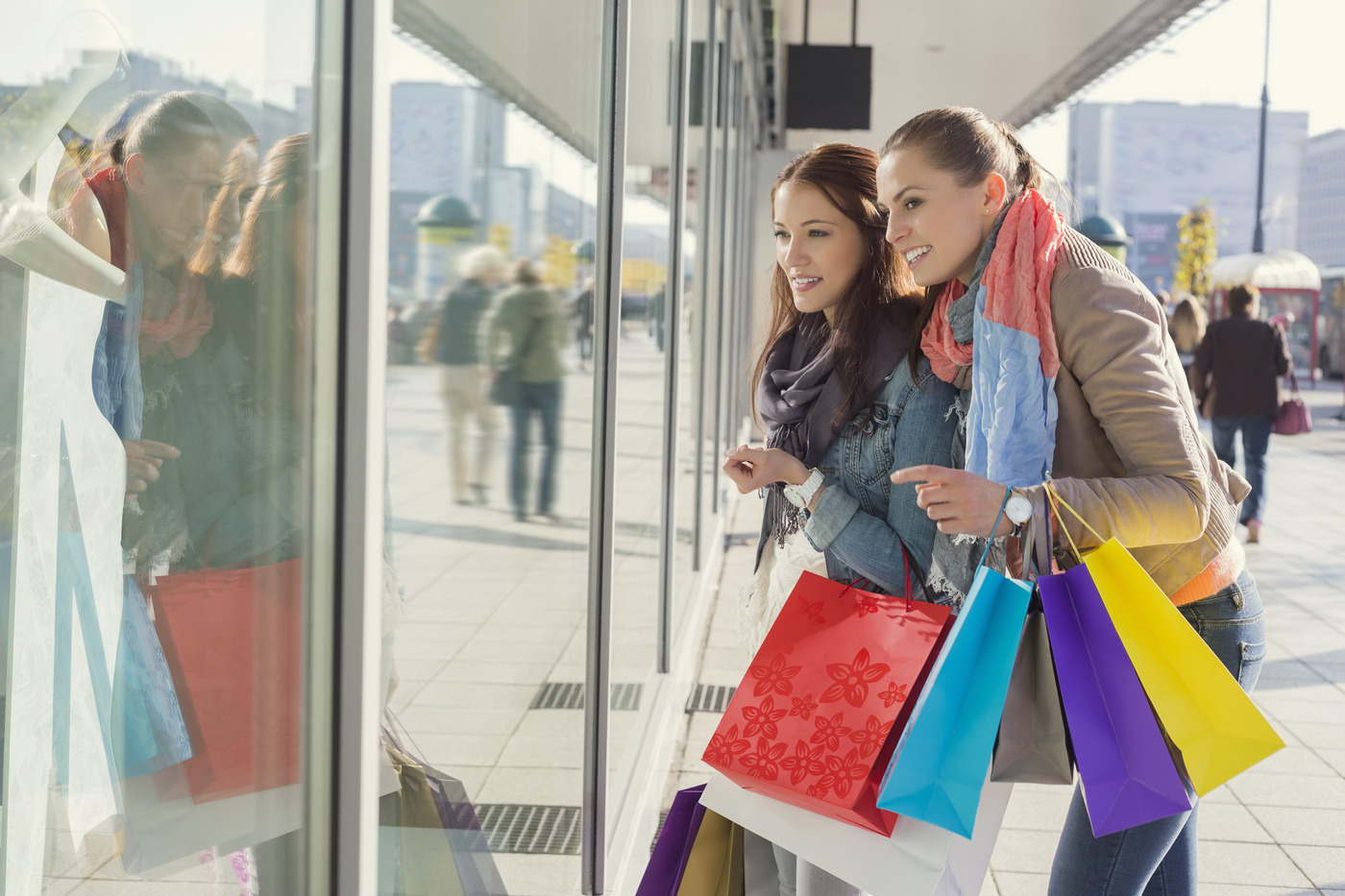 First and foremost, payments are for people, and, as we know, no two are the same.
It's perhaps no surprise then, that payments firms are increasingly diversifying as they seek to improve the user experience and meet the ever-evolving and fast-changing spending habits and needs of customers.

Just this week Australian buy-now-pay-later (BNPL) firm Afterpay launched a money management app that enables customers to see their BNPL balance, upcoming orders and instalments alongside their daily spending and savings accounts.
It is a response to recent criticism that buying now and paying later can lead to increased consumer debt; a recent Money.co.uk survey revealed that 19% of shoppers see it as a way to 'buy now and worry later', taking an average of nine months to clear the debt. Instead, Afterpay claims it actually raises the credit industry standard as part of the firm's ambition to support responsible spending.
Other BNPL firms also continue to diversify. Klarna, for example, is expanding into social shopping with the acquisition of HERO, a platform that brings the personal touch of in-store customer service online to provide customers with an immersive shopping experience
Meanwhile neobank Revolut is looking to bring its financial services offer together with the wider services industry by introducing Stays, a travel accommodation booking widget available on their "one app for all things money".
As consumer habits change, it's clear there is incredible opportunity for payments to become more seamlessly integrated into the wider goods and services economy, and those opportunities will only increase with the introduction of Enhanced data through ISO 20022.
However, what is not yet clear is how far people are willing to go in the name of convenience. Research has previously indicated the majority of consumers prefer to make bigger purchases in person, while the long-term impact of the pandemic on where and how we make our purchases is yet to be seen.
What's clear is that as companies aim to capitalise on people's changing spending habits, the correct protections need to be in place. Pay.UK's Request to Pay framework, for example, seeks to put the control in the hands of the user to help them better manage their finances by opening a channel to discuss and plan payments with creditors.
First and foremost, payments are for people, after all.
Pay.UK's Knowledge Hub
To help you stay up to date on changing payment habits and the other trends shaping the payment's market you can access and discuss the latest research from Pay.UK and the wider industry on our Knowledge Hub. Recent additions to the hub include our white paper co-authored with Volante – Smart Payments Modernisation with ISO20022. The Hub is free to access.