Pay.UK publishes API specification to facilitate bulk payment submissions for Small to Medium Enterprises (SMEs)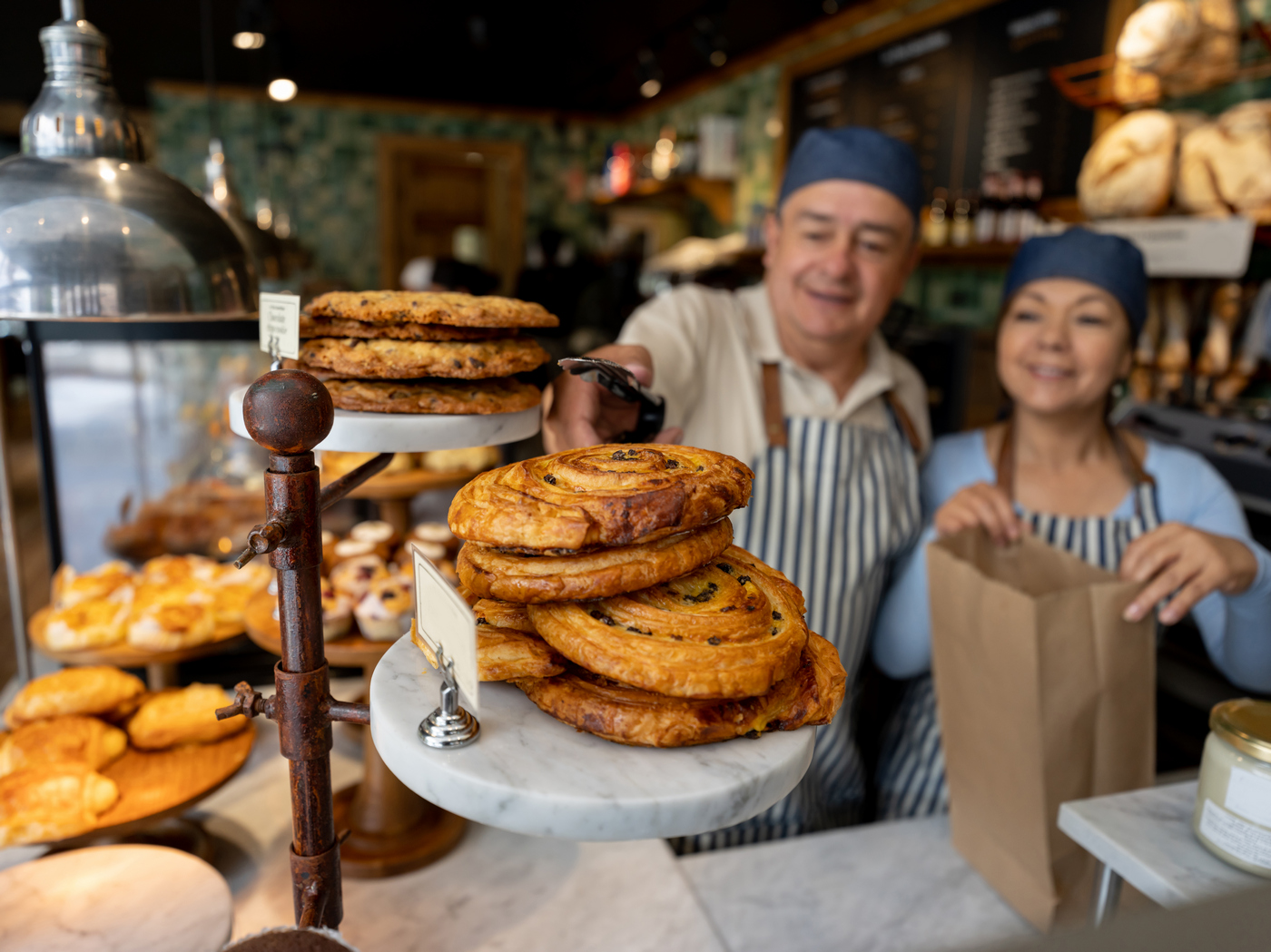 Today we are publishing an API specification for accountancy software providers to standardise how bulk payment submissions are made for SMEs.
Standards enable payments; defining how data should be exchanged between different parties within our infrastructure, be it through Bacs, Faster Payments, Current Account Switching, Confirmation of Payee or one of our other services.
In our roles as a mandated standard setter for UK retail payments and industry convenor, we develop standards to define how information should be sent to enable an outcome.
The continuing, overarching evidence from our end-user groups is for us to engage with businesses, corporates and other end-users to help raise awareness of standards and explore how they can unlock benefits for them: tax administration is one industry challenge that we have been playing a key role in unlocking.
Bulk payment submission APIs are already available across the market for accountancy software providers. However, the lack of standardisation by some banks across their API interfaces has been raised to us by accountancy software providers as a barrier to success.
We began working with HMRC in 2022, in tandem with accounting software providers, a selected group of our customers, and accountants, to develop a 'Proof of Concept' connection to the HMRC gateway to submit payroll, and to trial three banks' bulk APIs. Over 500 real salary payments were successfully made with the associated Real Time Information (RTI) attached and submitted.
This trial demonstrated that RTI can be enabled in FPS, using Open Banking, without making any changes to existing services. However, the 'Proof of Concept' also evidenced a wide variance in the performance and parameter setting of each bank's bulk APIs. These inconsistencies, as well as the operational challenges that are faced when switching between different banks' APIs, are barriers to an effective and consistent submission solution.
The published API standard is available via our portal Standards Source for review, consideration and wider input only. We ask those who wish to implement the standard to please contact us in the first instance so we can understand your current setup and planning. At this stage, we will not be actively monitoring the API's usage and performance, nor are we setting explicit rules around its implementation. However, should there be sufficient demand for us to play this role, we will consider this accordingly.
We welcome comments and questions from industry via standards@wearepay.uk, particularly from accountants and accountancy software providers who we have not already spoken with. Please consult www.wearepay.uk for further updates as the project progresses.