Pay.UK launches Gender Pay Gap report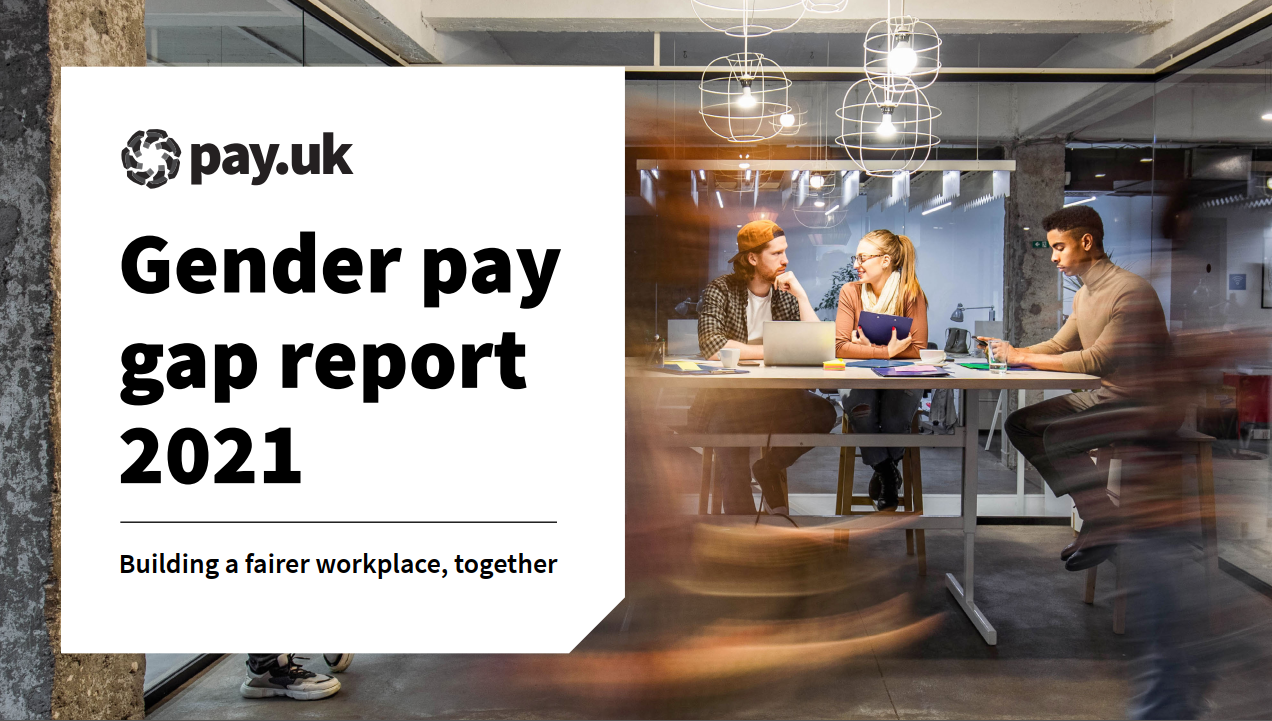 This is Pay.UK's first Gender pay gap report and is a snapshot from 5 April 2021 when our permanent and fixed-term contract employees exceeded 250.

As this is the first time we've reached the reporting threshold, we have no historic data. So, as well as giving you the data in the report, we want to also look forward to how we can create positive change. 
Why? Because fair representation can benefit our colleagues in all aspects of their lives.
Take some time to read our first Gender Pay Gap report and look at the actions we are going to take to help build a fairer workplace, together. 
Gender pay gap report 2021
Building a fairer workplace, together