Moving money faster internationally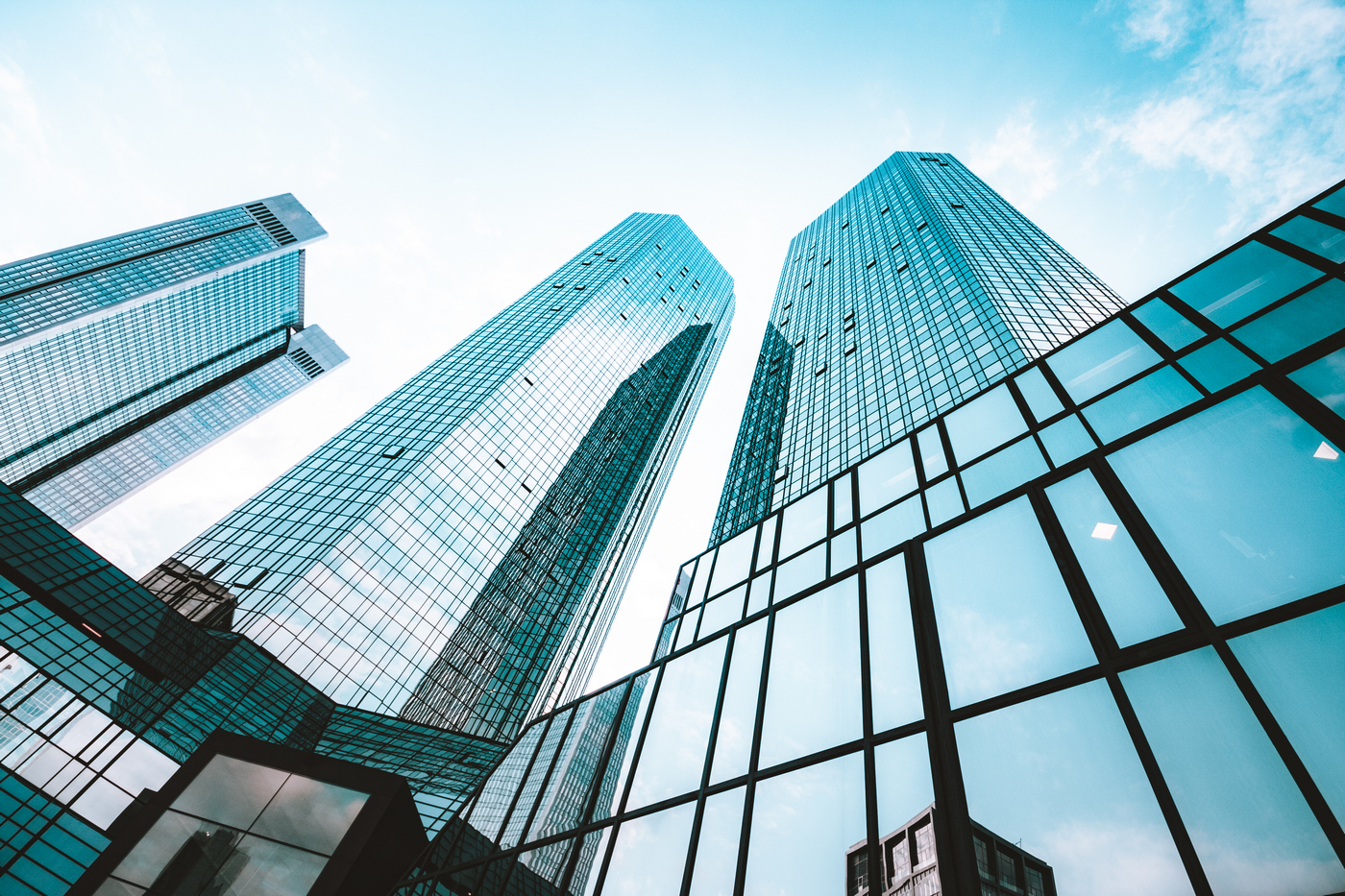 Since the launch of the world's first real-time payments system, Faster Payments System, in 2008, making instant payments has become an everyday occurrence for many in the UK. Today, more than 60 countries operate real-time systems, and individuals and businesses in the UK alone sent over £2 trillion instantly last year.
However, while international transfers keep getting faster and more convenient thanks to banks enhancing their systems and the rise of new fintech propositions, instant, or real-time, international transfers have so far remained out of reach.
Project Nexus – a blueprint for real-time international transfers
This week the Bank for International Settlements (BIS) and the Monetary Authority of Singapore (MAS) have published Project Nexus, a blueprint for linking domestic real-time payment systems to cross-border payment platforms, which is aimed at making real-time transfers a reality in the next two to four years.
Under the proposed model, any country can join by adopting technical and governance requirements, removing the need for countries to negotiate with each jurisdiction. The development of the blueprint included extensive consultation with central banks and financial institutions around the world.
The BIS Innovation Hub in Singapore is working on this and other projects, which include Project Dunbar exploring cross-border payments involving multi-Central Bank Digital Currencies on a common platform. The UK payments industry is sure to be watching with interest as work begins at the BIS London Hub, which has been recently opened in partnership with the Bank of England.
The international interoperability of the ISO 20022 standard, which we are working with the Bank of England to implement in the UK, will help pave the way to faster, secure cross-border payments.
Our Systems and Knowledge Hub
To help you stay up to date on changing payment habits and the other trends shaping the payment's market you can access and discuss our latest research and articles from the wider industry on our Knowledge Hub. The Hub is free to access at:  https://www.wearepay.uk/innovationportal
Read more about Faster Payments and our other payments systems.