Mandatory data in our ISO 20022 messages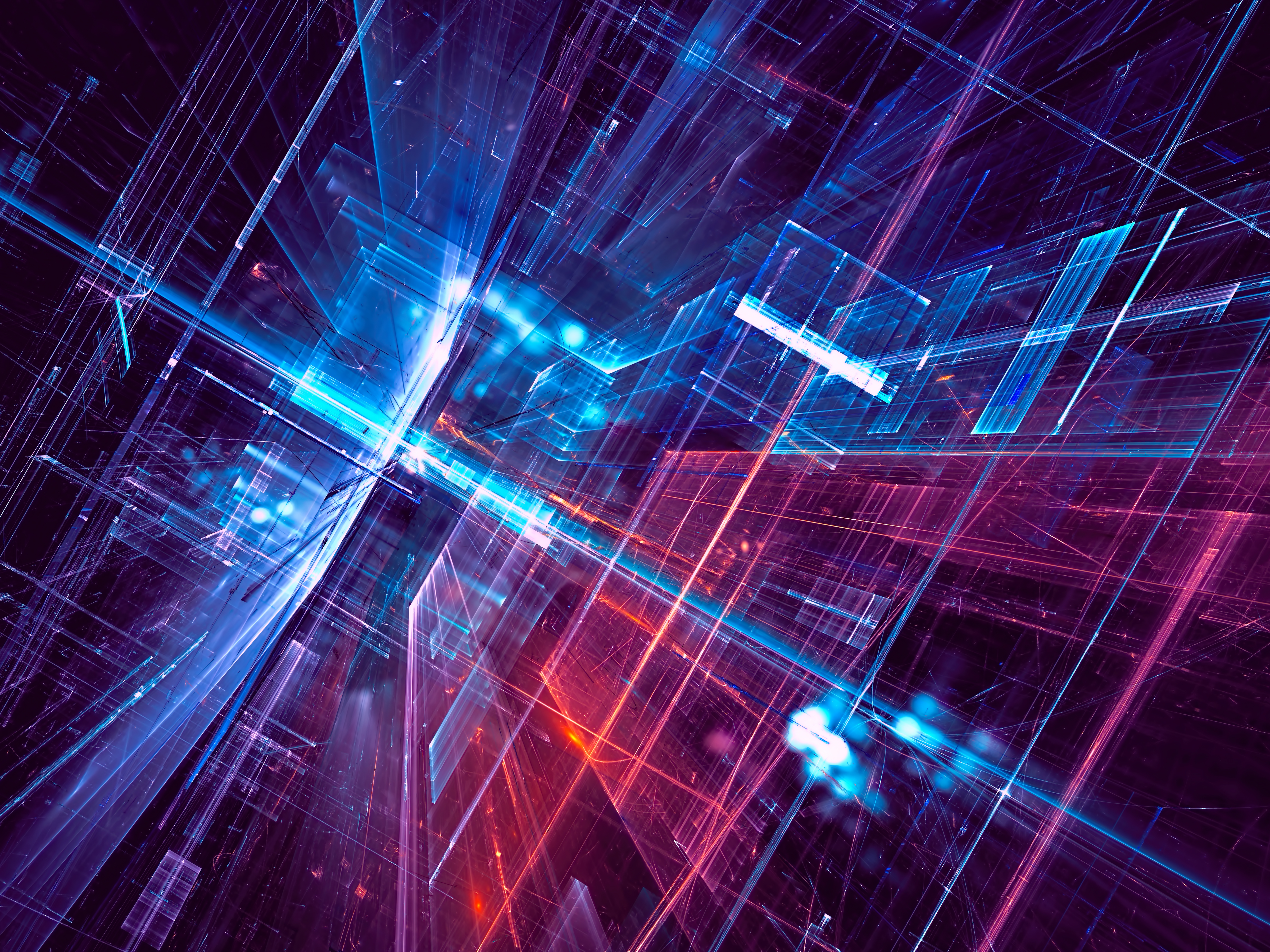 Enhanced Data
Our generic term for the new additional data elements that we will include in our next generation NPA standard is 'enhanced data'. This data will go beyond facilitating clearing and settlement, and will seek to enable a wider range of beneficial outcomes for our customers and end users.
Enhanced data provides customers and end users with the opportunity to leverage significant benefits from ISO 20022 message interoperability with other financial market infrastructures and retail payment scheme operators. These benefits can be achieved through increased consistency and automation from the identifiable enhanced data elements, and from the ability to leverage the extensive ISO 20022 data dictionary for ongoing innovation in the future.
Most enhanced data is currently considered optional. However, there are some examples of enhanced data elements that will be mandatory when we launch the NPA.
We define mandatory data as those elements that must be sent within a specific message by a submitter (i.e. we centrally compel their inclusion)


We define optional data as those elements that might be sent within a specific payment message by a submitter (e.g. for the benefit of end user outcomes).
Mandatory Data
We have published 'collections' of technical standards collateral to enable the industry to conduct their necessary business impact analyses, via our portal Standards Source. This information also includes the mandatory and optional data needed for each ISO 20022 message. These collections have been based on feedback from our customers, including in NPA fora and bilateral meetings over the past 18 months.
The data elements in each message that are mandatory at a business level are available at the link below. The reasons for making these fields mandatory are mainly due to being:
Mandated for inclusion by the global ISO 20022 standard to facilitate interoperability; or
Mandated within our Pay.UK NPA rules to enable specific outcomes; or
Requested to be mandatory by our customers based on their feedback and inputs for UK retail payments.
The NPA Customer Agreement will be the legal documentation that confirms, through contractual arrangements, the mandatory data that must be adhered to.
We will provide further information on the use of enhanced data and mandatory data through this website, our portal Standards Source, and through our NPA customer and stakeholder engagement fora.
Mandatory data in our ISO 20022 messages NPA use cases