Is the future of currency digital?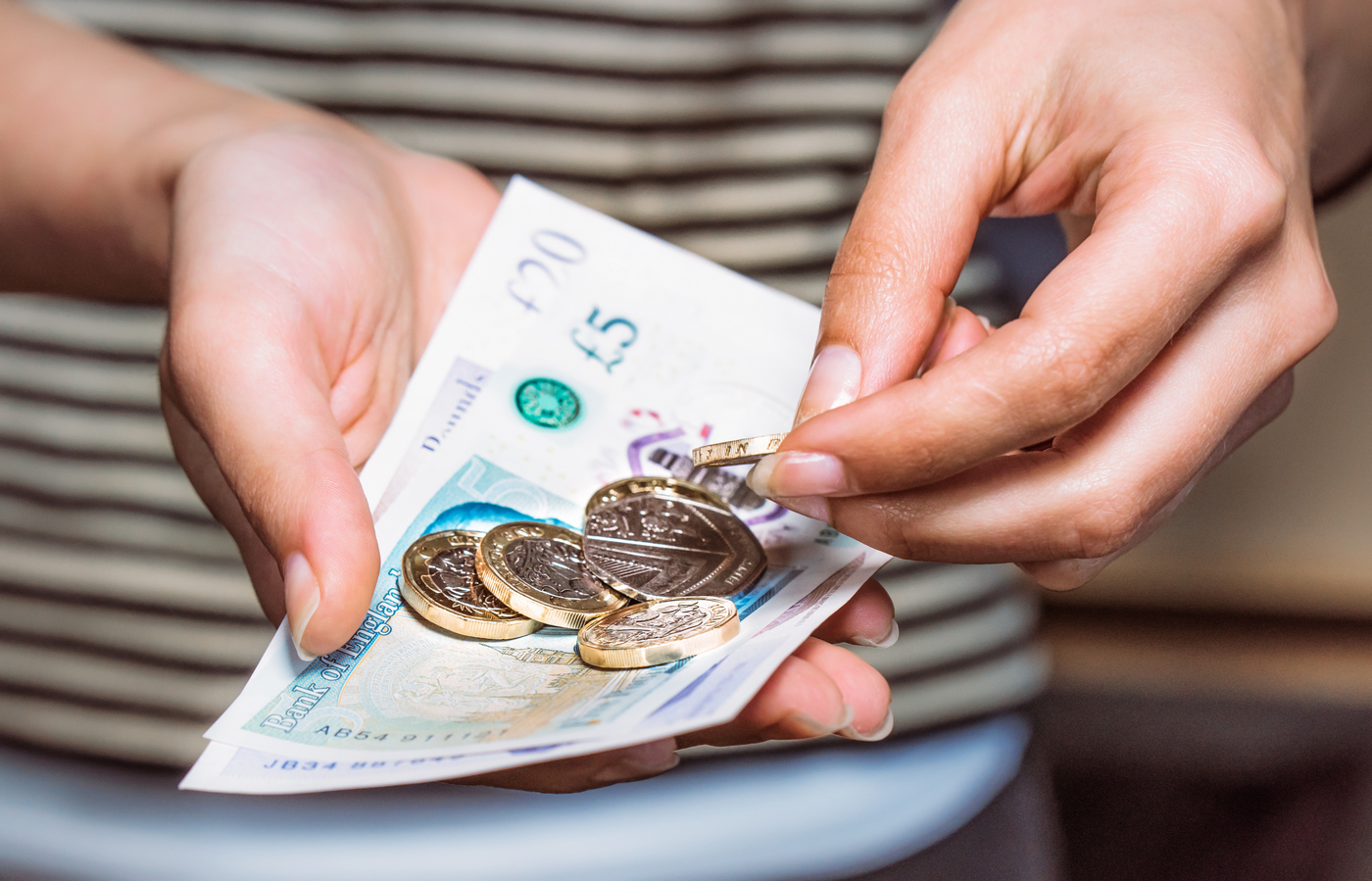 Over the past year, few financial services developments have captured the wider imagination more than digital currencies. From the recent USD 1.5 billion investment Tesla made in the cryptocurrency Bitcoin, to the proposed 2021 launch of Facebook's Diem (formerly Libra), and the decision by many central banks to explore a digital version of their own currency, it is clear that there is a momentum that many consider has passed its tipping point.
Just this week,  the European Central Bank (ECB) has announced a two-year investigation into launching a digital Euro, after experimental work found no major technical obstacles. The investigation will focus on a possible functional design based on end user needs to ensure privacy whilst avoiding any risks. A decision to issue a digital Euro will only come at a later stage, and its development could take roughly three years. 
The ECB are even considering making changes to the EU legislative framework if it decides to issue a digital Euro. As their exploration gathers pace, alongside a plethora of other Central Bank Digital Currency (CBDC) projects around the globe, it is sure to interest the Bank of England and HM Treasury's CBDC taskforce.
However, it has not been plain sailing for all proponents of digital currencies this week. The Advertising Standards Authority has made monitoring the marketing campaigns of cryptocurrency firms – which currently operate outside the oversight of central banks - one of its key priorities, citing misleading claims on some adverts.
Firms looking to break into this growing crypto industry will no doubt also be watching regulatory developments closely as they seek to highlight its potential to the public and legislators alike.
Pay.UK's Knowledge Hub
To help you stay up to date on digital currencies and the other trends shaping the payment's market you can access and discuss the latest research from Pay.UK and the wider industry on our Knowledge Hub. Recent additions to the hub include our white paper co-authored with Volante – Smart Payments Modernisation with ISO20022. The Hub is free to access at https://www.wearepay.uk/innovationportal