In 2022, our priority will be to help those who would consider switching their current account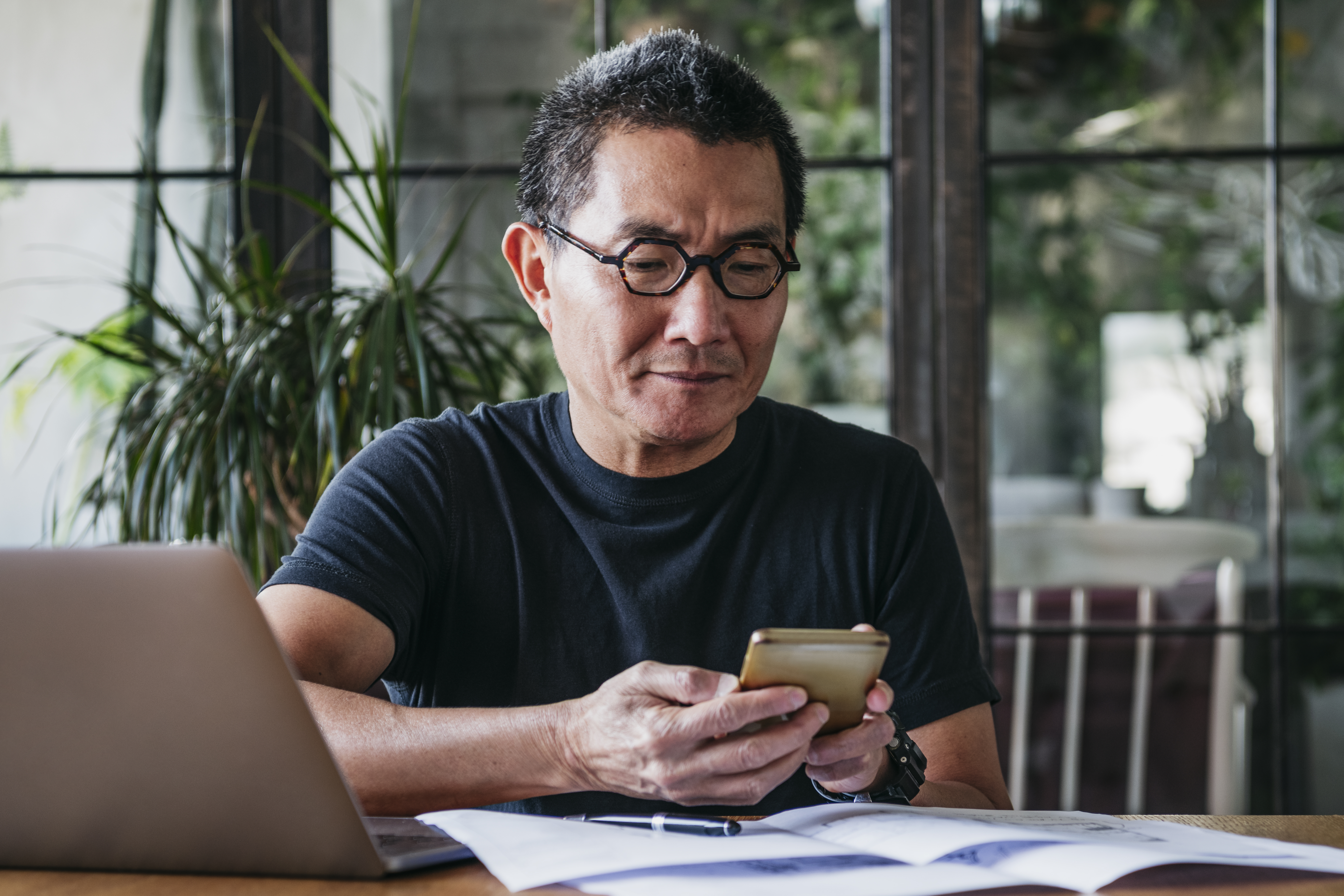 After the start of the New Year, thousands of people across the country will be looking at their list of "life laundry"; those simple pieces of life admin that can help make our lives that bit better in 2022.
One thing to consider might be to find a new bank account that is better suited to your needs.  The Current Account Switch Service makes switching a current account simple, once you have chosen the right account, and our advertising campaign works to remind people that a better account could be just a switch away. Whether you want a better digital experience, to switch to a bank with similar values to you or you want a cash reward, January is traditionally one time of year when people choose to take charge and make a change.
For much of the first part of last year and again towards the end of 2021, many people were isolated in their homes. Our high streets and offices were deserted for the second year in a row. That extended period of isolation meant that changes in banking and people's needs that we saw during the first year of the pandemic continued to accelerate: bank and building society branches continued to see less traffic as more customers (especially small businesses) went increasingly cash free. We saw more local branches closing and a continued rise in remote banking using digital and telephone services.
With the pandemic changing our banking expectations and attitudes and also forcing the restrictions in movement, it is not surprising that we saw a fifteen percent fall in the number of people switching. But viewed within the context of another unprecedented year of changes over 800,000 people switching their current account is still significant – over 2,000 a day.
We saw that last year many of the more established banks and building societies focussed on reassuring customers through brand-led advertising that they were still the right choice for a long-term banking partnership. Newer banks tried to persuade people to try something different and digitally focussed, and offered a more incentive-led approach to attract new customers. By and large this has led to more switches to them over the past 12 months.
The Current Account Switch Service has adapted its own communications to reflect these changes. For example, as the pandemic took grip in 2020 and people felt that the future was more uncertain, we reminded millions of people the Current Account Switch Guarantee was still there to protect them if they did need, or choose, to switch.
As it looked like the world could be returning to normal during last year we saw switching volumes rise. Between August and October 2021 there were 212,600 switches, a growth of 56 per cent on the same period in 2020. By October there had been over 7.6 million account switches since the Current Account Switch Service launch in 2013. In 2022, our ninth year, the number of account switches will burst through the eight-million mark.
There are also signs that there will be an increase in more incentive-based switching, persuading people with cash and service offers to change current accounts. This means it may be a better time to consider switching. But who is most likely to be persuaded?
Over the past 12 months the Current Account Switch Service completed research into retail banking customers, working with the Social Market Foundation to explore the barriers to switching faced by the financially vulnerable. We have also worked with small businesses, communicating directly to them the benefits small and medium sized businesses (SMEs) could receive from reviewing and potentially switching their accounts, through a successful partnership with SmallBusiness.co.uk.
Looking at our three key audience groups those who are farthest away from thinking about switching – the financially vulnerable, people aged 18-24s and SMEs, our research shows that 85 per cent polled were satisfied with their current bank account between July 2019 and July 2021, suggesting people won't switch because they are happy to stay where they are. But when you look more closely at that "satisfied" group, 14 per cent of those who are "very satisfied" and 17 per cent of those who are "quite satisfied" would still consider changing their account.
Those "considerers" are still on the look-out for a new account or provider offering an improved current account product and services that could better serve their needs even better than their existing account.
As we continue to work to drive awareness of the Current Account Switch Service, it is clear that this audience – the people considering a switch - is a priority for us in 2022.