Future trends in payments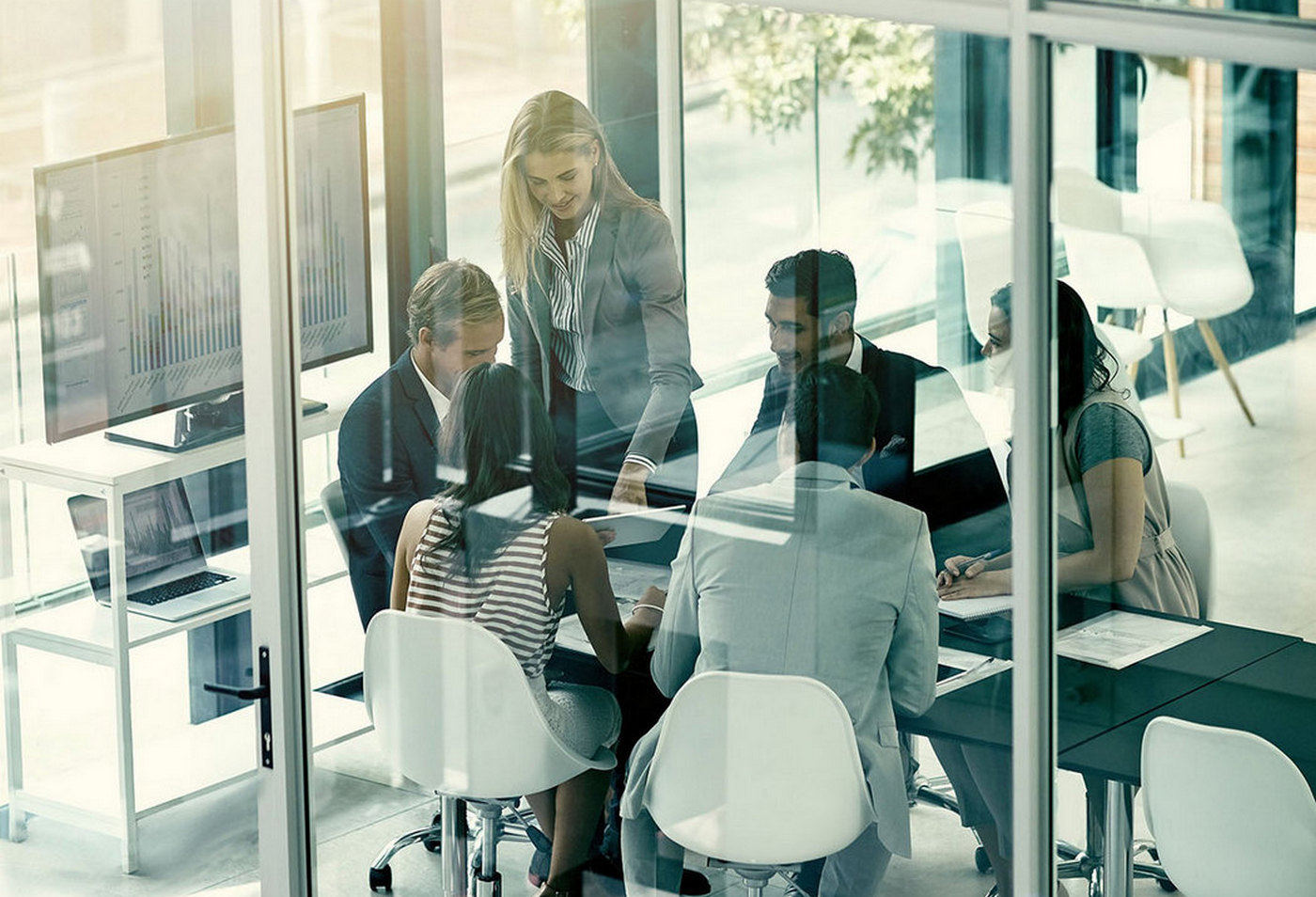 Results of industry challenge published
In February 2021, we published the white paper 'Strategic trends: Retail payments in a future world' and launched our first industry challenge – based on the white paper – asking the payments community to consider how the future of the industry had been changed by the COVID-19 pandemic.
We've published the results of that challenge, a synthesis of expert views provided from across the payments ecosystem. You can read the results and join the conversation about them on our Knowledge Hub.
We received responses from markets as diverse as Pakistan and Canada, with an intriguing and thought-provoking set of ideas regarding what the payments world of the future might look like.
In our view, COVID-19 has undeniably altered the payments landscape and the findings from our challenge show that the industry is excited, open and ready for fresh innovation.
Experts put a spotlight on digital payments; fintechs and big tech; central bank digital currencies (CBDCs); and data-led innovations. These invaluable views will help us develop our strategic position, inform the scope of our research projects and engage further with the industry.
Our first challenge has proven why we should continue to stimulate debate – because not only will it benefit us, but it will also help our customers, our stakeholders, our end users and the wider ecosystem.
The results can be found in the right hand panel of your screen.