Empowering vibrant financial services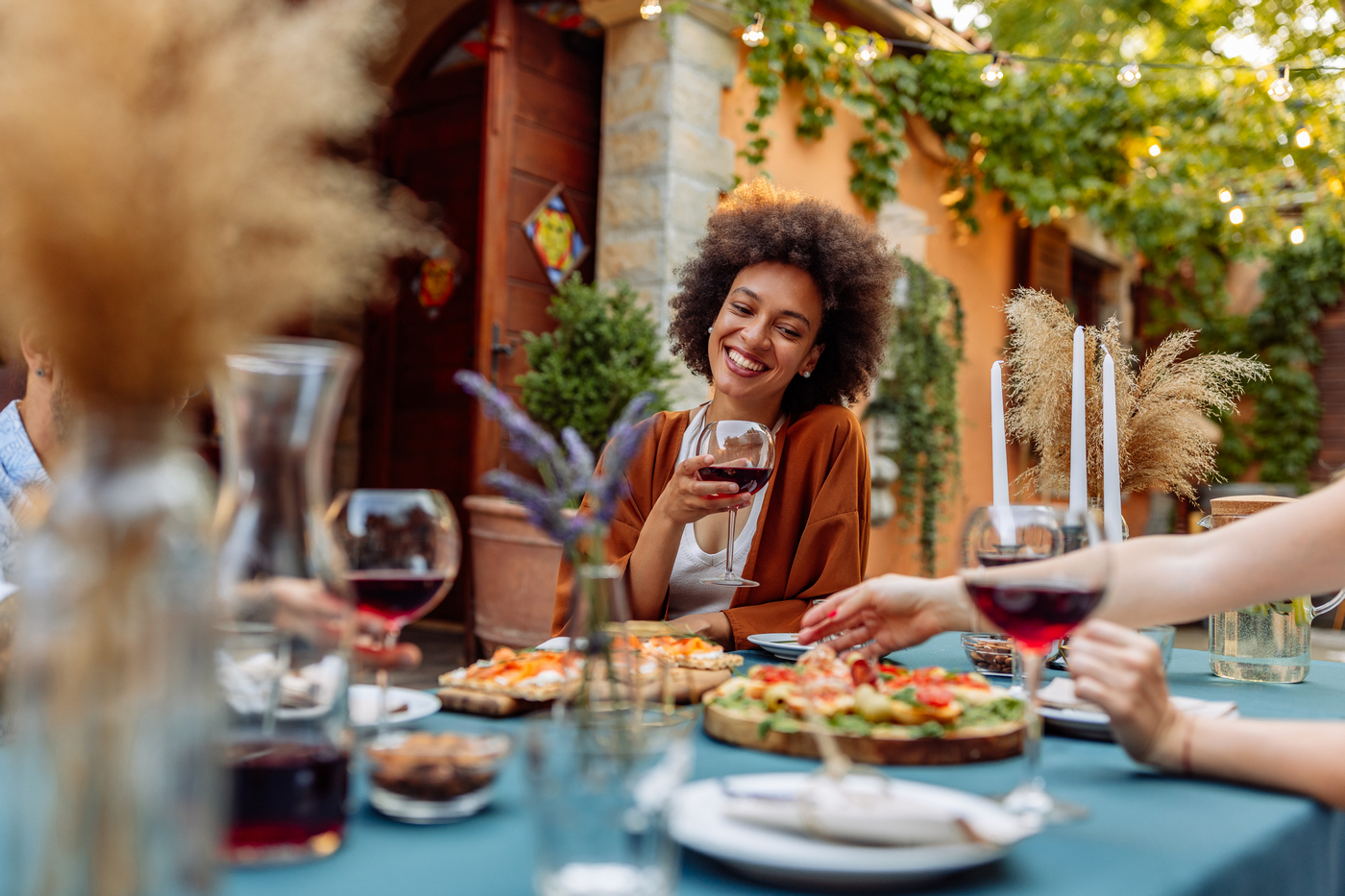 What powers a flourishing financial services industry? We believe it is a vibrant payments ecosystem that is robust and resilient, focused on enabling innovation and centred around the end user.
This week, Lloyds Commercial Banking in partnership with Mastercard rolled out a new merchant account-to-account payments service, making it easier for consumers to pay without the hassle of entering payment or card details. Moreover, the use of Open Banking APIs means that 95% of UK bank accounts are covered by the new service.
The partnership makes it possible for merchants to benefit from a more cost-effective solution which delivers immediate settlement of funds facilitated by Faster Payments. It has also sparked interest from non-profit organisations as a way to receive digital donations.
Talking about firsts, the UK has set the blueprint for an Open Banking ecosystem for the rest of the world, delivering over 100 live solutions and surpassing over 2 billion API calls this year; and Faster Payments hold the title of the world's first instant payment system.
Interbank payments, empowered by the innovation, robustness and resilience that Open Banking and Faster Payments offer, have incredible potential to transform the way people pay by giving them greater choice, while ensuring it is faster, cheaper and more secure than ever.
Separately, Tesco Bank has announced that it is closing all 213,000 of its current accounts from 30 November, advising its customers either to switch to a new current account provider or move their balance to a Tesco Bank savings account. The decision comes after a lengthy review which found that only 12% of current accounts are used by customers as their primary account, with accounts often seeing little or no activity, or being utilised for other purposes, such as savings.
To reduce inconvenience for Tesco's customers, customers can switch using the Current Account Switch Service to ensure a simple and reliable switch to a new provider.
Pay.UK's Knowledge Hub
Want to stay up to date with trends shaping the payments market? Access the latest research from Pay.UK and the wider industry and share your thoughts on our Knowledge Hub.
What's the latest?
Check out our Smart Payments Modernisation with ISO 20022 white paper co-authored with Volante Technologies.
Access our Hub free at www.wearepay.uk/innovationportal.