Empowering customers through data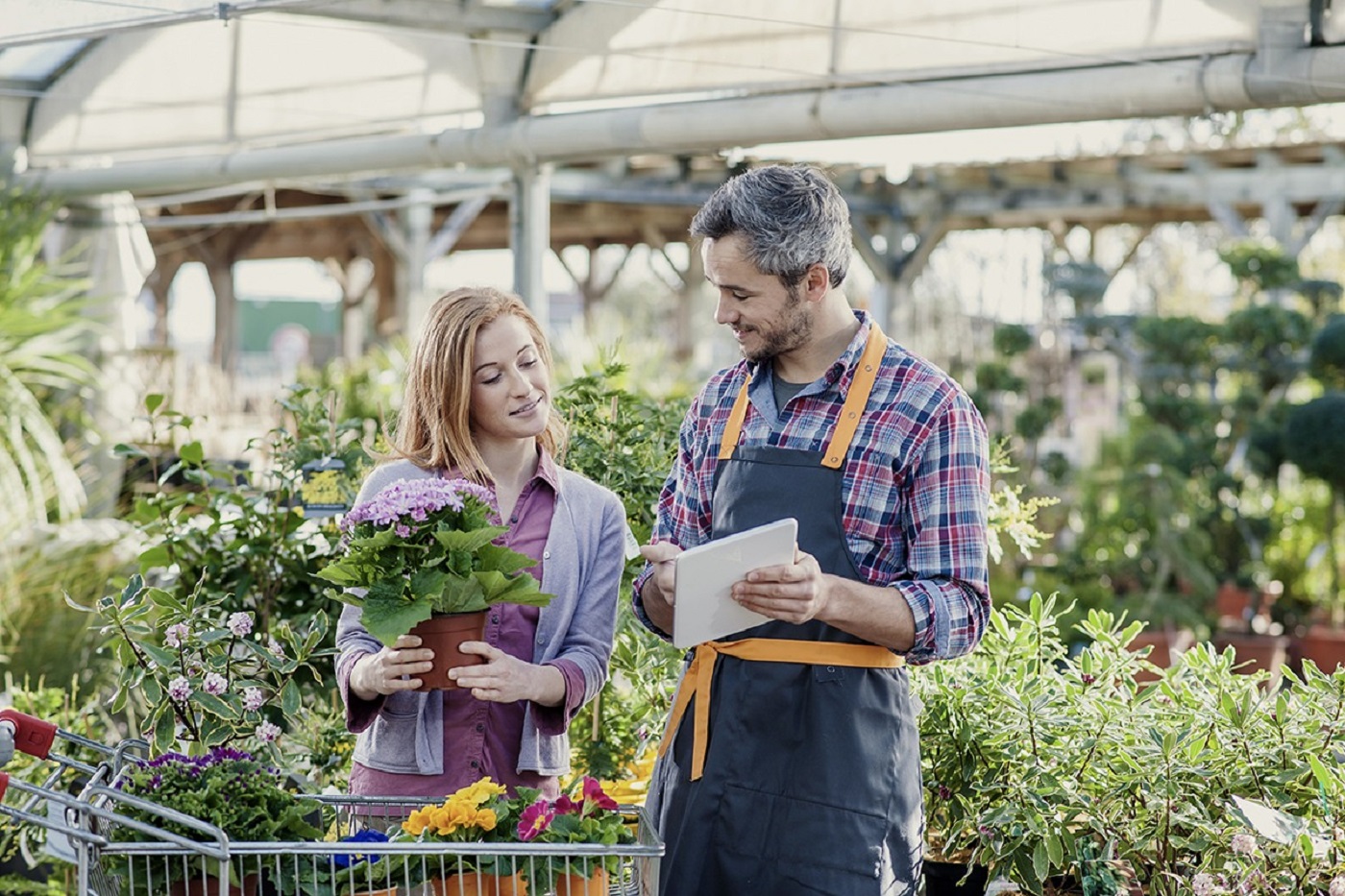 Much has been made of the promise of big data.
In just the last few days it has been credited with the potential to do everything from replacing clinical trials to assessing biodiversity.
These initiatives share a common challenge, harnessing data in an ethical way to deliver real value to people and businesses. The same is true for financial services: how do we make intelligence actionable in a way that empowers people and businesses while avoiding risks?
Saving time and planet
New data-driven services like our open banking-based anti-fraud technology Confirmation of Payee are already helping millions of customers in the UK protect their money, but this is just the beginning.
Just this week (10 August 2021) Santander UK announced its partnership with tomato pay, an open banking fintech, to roll out its new CashFlow Manager app to selected corporate and commercial banking customers.
The app uses QR codes and Faster Payments to accelerate cashflow and simplify invoicing, as well as open banking APIs to enable customers to view their banking and transactional data in one place.
Not only does it make it easier and faster for businesses to get paid, but it also takes out the need for manual and time-consuming tasks like invoice processing, payments reconciliation and data analysis.
Meanwhile, Moneyhub, an open banking and open finance platform, has partnered with Connect Earth to show customers the carbon cost of their spending habits as well as open up their emissions data to help make a more positive impact on the environment.
And these are just two of many new open finance enabled services in the market or in advanced stages of development, including recent offers by Nationwide and GoCardless.
A data driven future?
As we build the next generation payments platform, our aim is to enable the wider industry to better harness available intelligence to empower their customers. So, is data the panacea the market has been looking for?
A more connected future has a lot to offer people and businesses, but without the proper standards and regulatory safeguards in place it has the potential to create significant personal and systemic risks.
The FT this week (August 12 2021 - paywall) carried a warning from Eswar Prasad, Tolani Senior Professor of International Trade Policy at Cornell University, and author of the coming book 'The Future of Money: How the Digital Revolution is Transforming Currencies and Finance'.
Pointing to the potential for compounding inequality through algorithm-based decision making regarding financial products, and the danger of payment market monopolies, Professor Prasad cited the important role of governing authorities and regulatory sandboxes in unshackling the financial sector to harness data, while both "ensuring the benefits and managing the risks".
As the industry awaits the results of the Financial Conduct Authority's consultation on the next steps for Open Finance it will be more aware than ever that consumer protection lies at the heart of true empowerment.
Join our Knowledge Hub
Stay up to date with the trends shaping the payments market – access and discuss our latest research and articles from the wider industry in our Knowledge Hub. The Hub is free to access at: wearepay.uk/innovationportal.