Eight million switches: making changing bank accounts simple and stress-free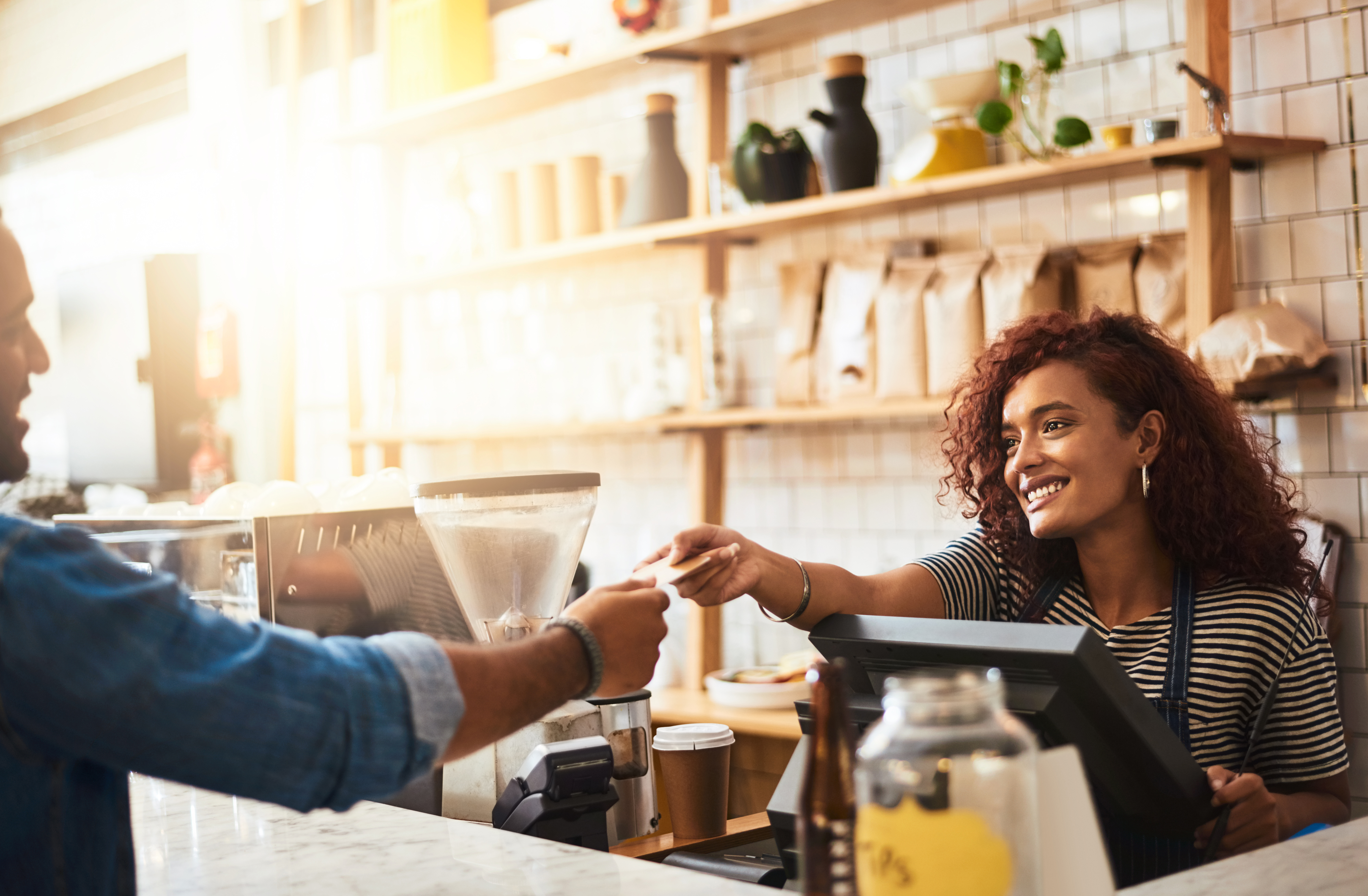 The Current Account Switch Service was launched in 2013 and is a well-established and mature service that has supported over eight million switches.
Almost a decade on from the launch of the Service, it is an appropriate time to take stock and establish how consumer behaviour, banking services and regulation have changed. The research reveals the changes in consumer behaviour and bank policies and the impact this has had on the awareness of the Service. It also looks at the rapid evolution of payment technology, app-based payment systems and how these have changed people's expectations of their bank account. In addition it considers how the Covid pandemic accelerated changes in end user behaviours and the current account market.
This is timely analysis as we consider the future competitive market for current accounts.
If you'd like to know more about this research and other Current Account Switch Service activity, please contact us at CASS@wearepay.uk