Direct Debit dormancy period temporarily extended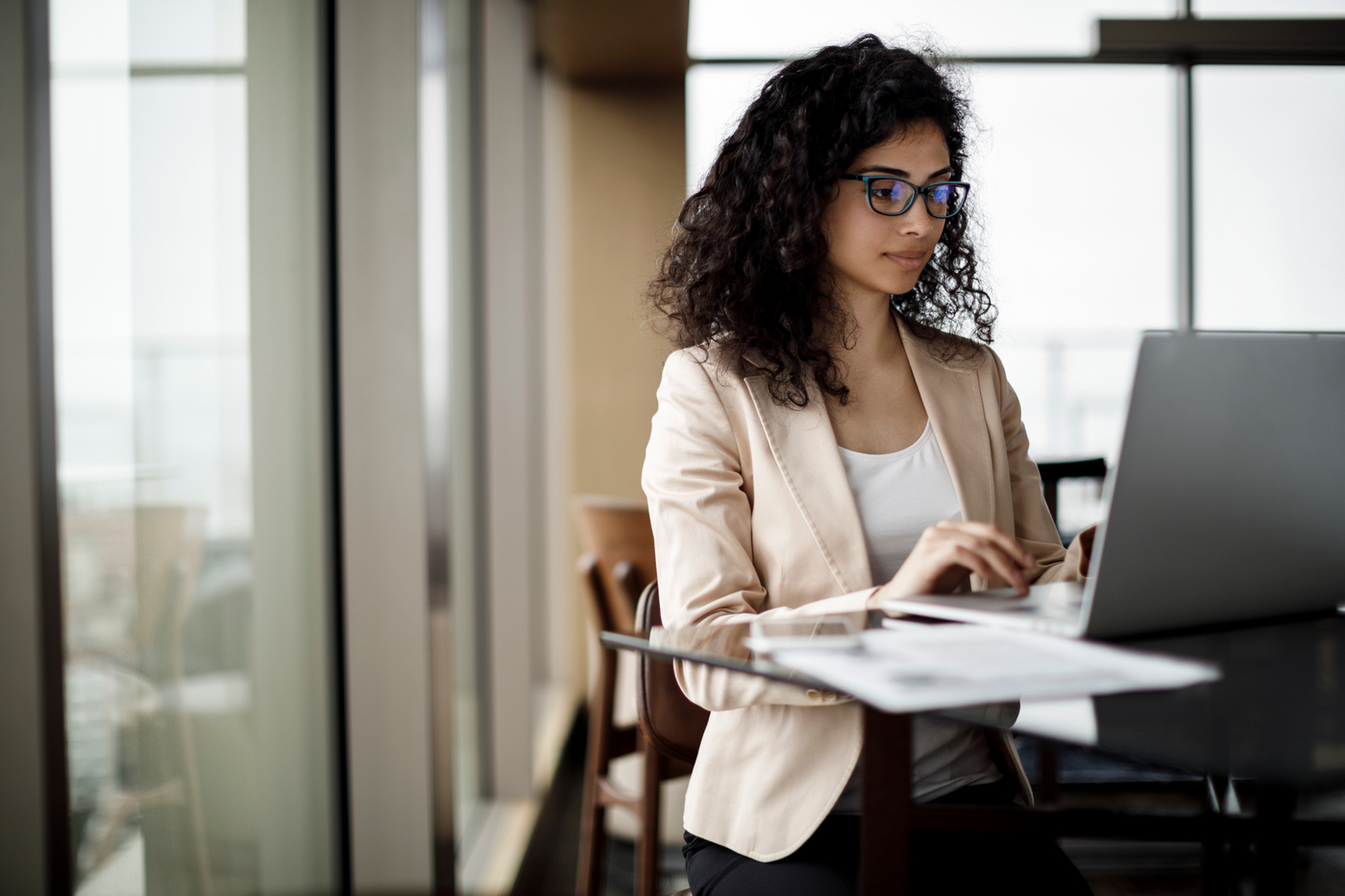 While the UK slowly returns to a new form of normal, and the economy takes the first tentative steps in its recovery, we are continuing to work hard to support you, and your businesses, as we navigate these challenging times.
If you've read the latest blogs in our series then you will be aware of the recently implemented temporary rule change enabling non-AUDDIS service users to send password-protected scanned copies of Direct Debit Instructions (DDIs) via email to paying banks, for the duration of the Covid-19 pandemic.
Following the successful roll-out of this change, last week we confirmed we have also taken the step to temporarily extend the Direct Debit dormancy period to a minimum of 24 months – for those operating a 13 month dormancy period - with effect from 29 June.
So, why have we done this? Due to the increasing offering of payment holidays and deferments during the pandemic, to rightly support consumers through these difficult times, it is clear that these changing payment schedules could cause the minimum 13 month dormancy period to be exceeded in some limited cases.
The good news is that you should not need to amend your systems. If the last Direct Debit you collected was more than 13 months from the date of the change, you will not need to obtain a new authority so long as you collect the next Direct Debit within 24 months of the last collection date.
And, any service user with a dormancy period of greater than 24 months will retain their existing dormancy period, so will not be impacted by this change; for example, if it is currently set at 60 months then it will remain as it is. We hope that this can make life easier for our service users and their customers, and is another way in which we are working to support you.
We will regularly review the requirement for this temporary extension, and will communicate in advance of it being returned to the original 13 month period.
For any queries or questions about this temporary change, please contact either your sponsoring bank, or building society, or the Bacs Service Desk​.