Current Account Switch Service - Millennials and money panel discussion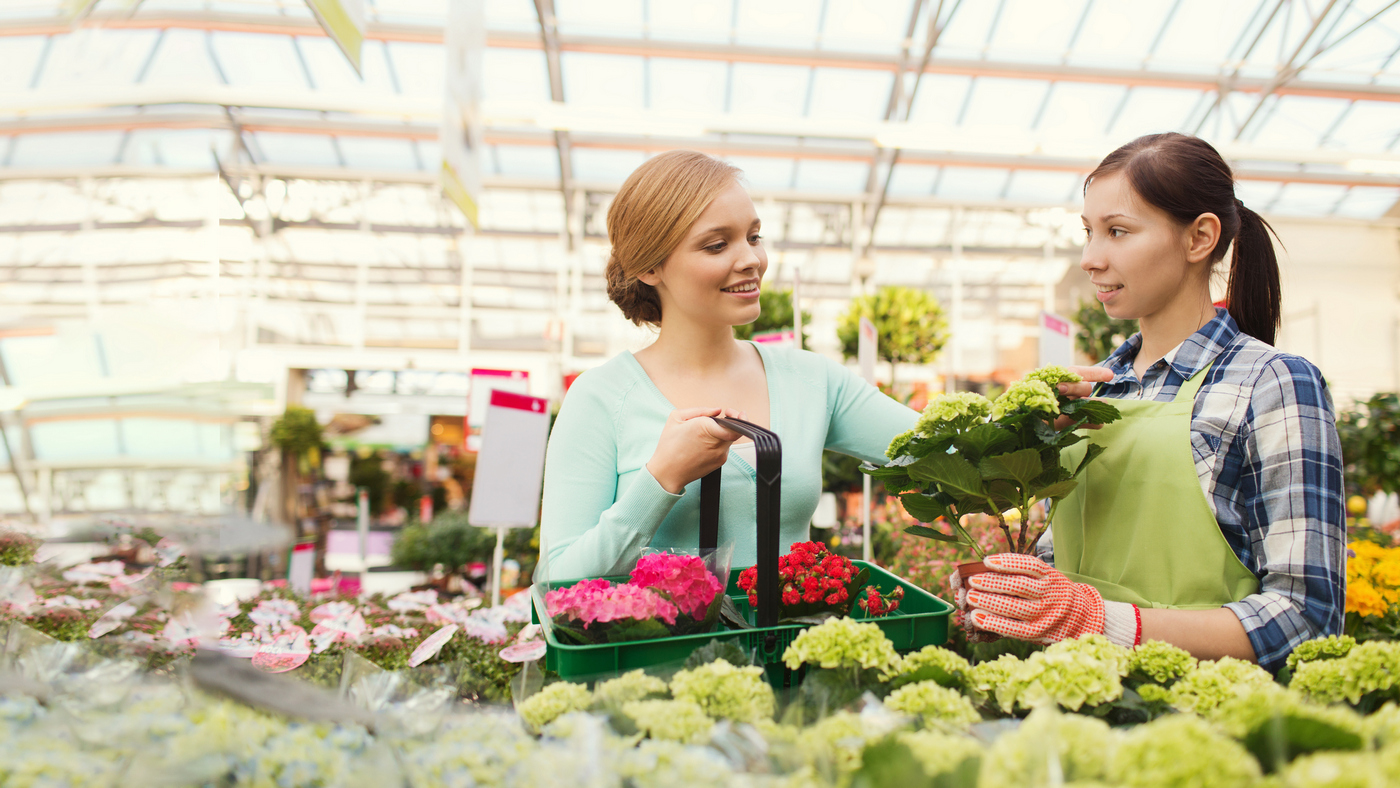 The Current Account Switch Service has partnered with Common Vision (CoVi) to complete research in to what millennials want and need from personal banking products, financial providers, and the wider market in order to manage their money and make informed financial decisions. The Millennials and Money project seeks to understand if younger generations money habits and behaviours differ from other generations and what they may need to become more financially resilient.
On Thursday 28 November Current Account Switch Service launched three research papers at a panel discussion Chaired by Jo Kenrick, Chair of Current Account Switch Service. Our thanks to Jo Ainsley, Pay.UK Senior Manager of Current Account Switch Service, Caroline Macfarland, Director Common Vision and Margaret Ambrose, Head of Public Affairs, Young Enterprise for being on the panel and to all who attended and contributed to a lively discussion.
The three papers 'Banking in the age of the Robot, Banking in the age of the 100 year old and Banking in the age of Fake News can found in the right hand panel of your screen or below.