Covid-19: adapting process to meet service user needs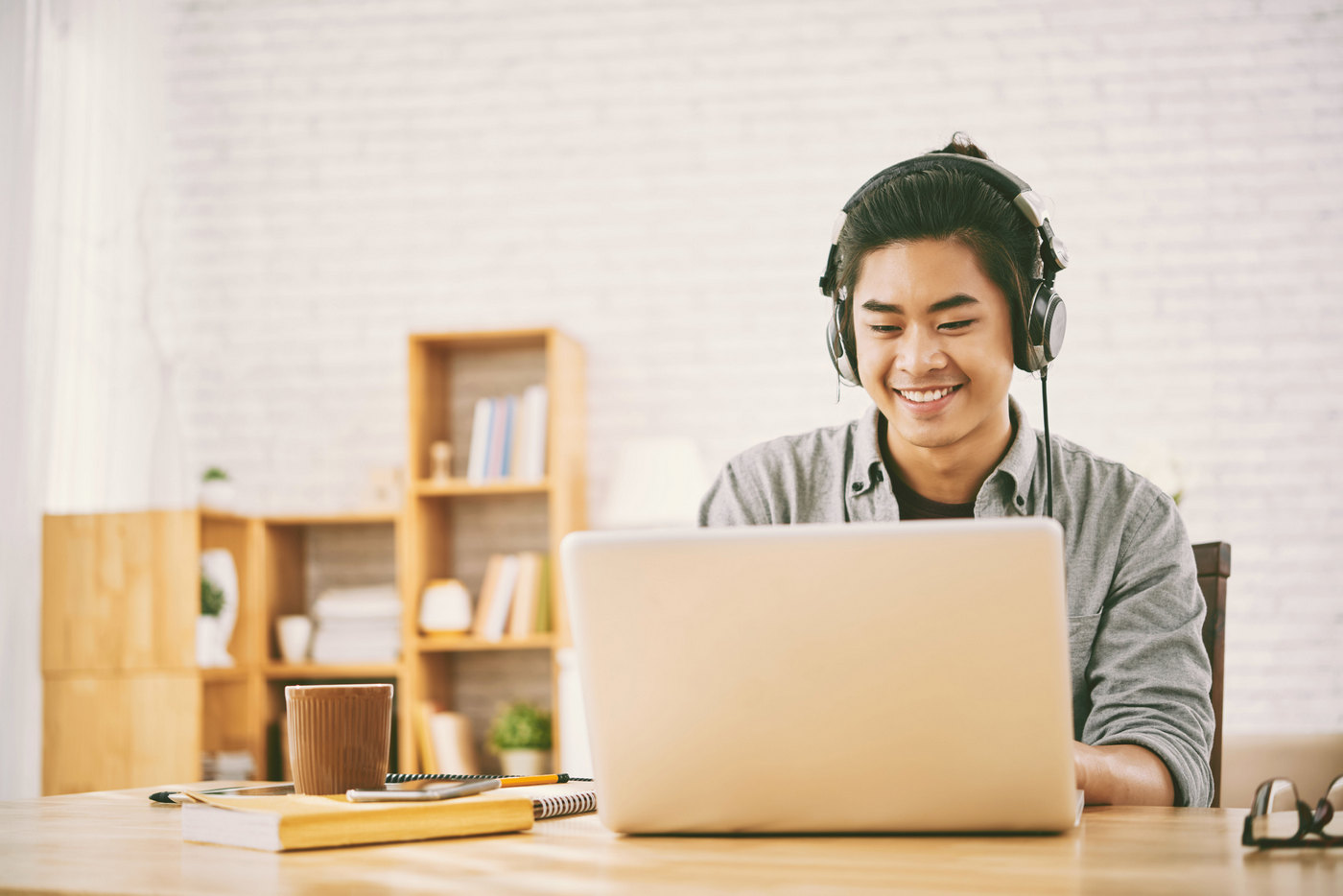 'A new normal' is a phrase we've all become accustomed to hearing over the last few weeks, as businesses across the UK adapt to the challenges presented by the current pandemic.
Organisations have had to grapple with a range of issues, at pace. These include teams working remotely - in a way that they may not have done before - keeping vital operations going, without the usual resources, or access to the same systems available in the office.
It's clear that the challenges have been numerous and, in some cases considerable, and our teams are working hard to support you, and to try and make life easier, in these most unprecedented of times.
One way in which we are striving to achieve this was announced recently, and follows work we have undertaken with the industry to implement a temporary rule change.
The change, which is effective immediately, enables non-AUDDIS service users to send password-protected scanned copies of Direct Debit Instructions (DDIs) via email to paying banks, for the duration of the pandemic. This removes the need to physically send paper copies of DDIs, removing a logistical consideration when teams may be working from various locations.
While not all paying banks are able to offer this facility from today, we hope that this step will go some way to lightening the load for service users.
Further information can be found in Acceptance of scanned non-AUDDIS DDIs by paying payment service providers*.
This document will continue to be updated in the coming weeks, so service users are advised to check the information on a regular basis. At the same time, it's also worth remembering that the Bacs site contains a range of useful resources – including best practice videos, processing calendar, and a suite of Little Bacs Guides – which you may find helpful.
*Service users will need to sign-in in the usual way to access.