Consumer protections in payments summary paper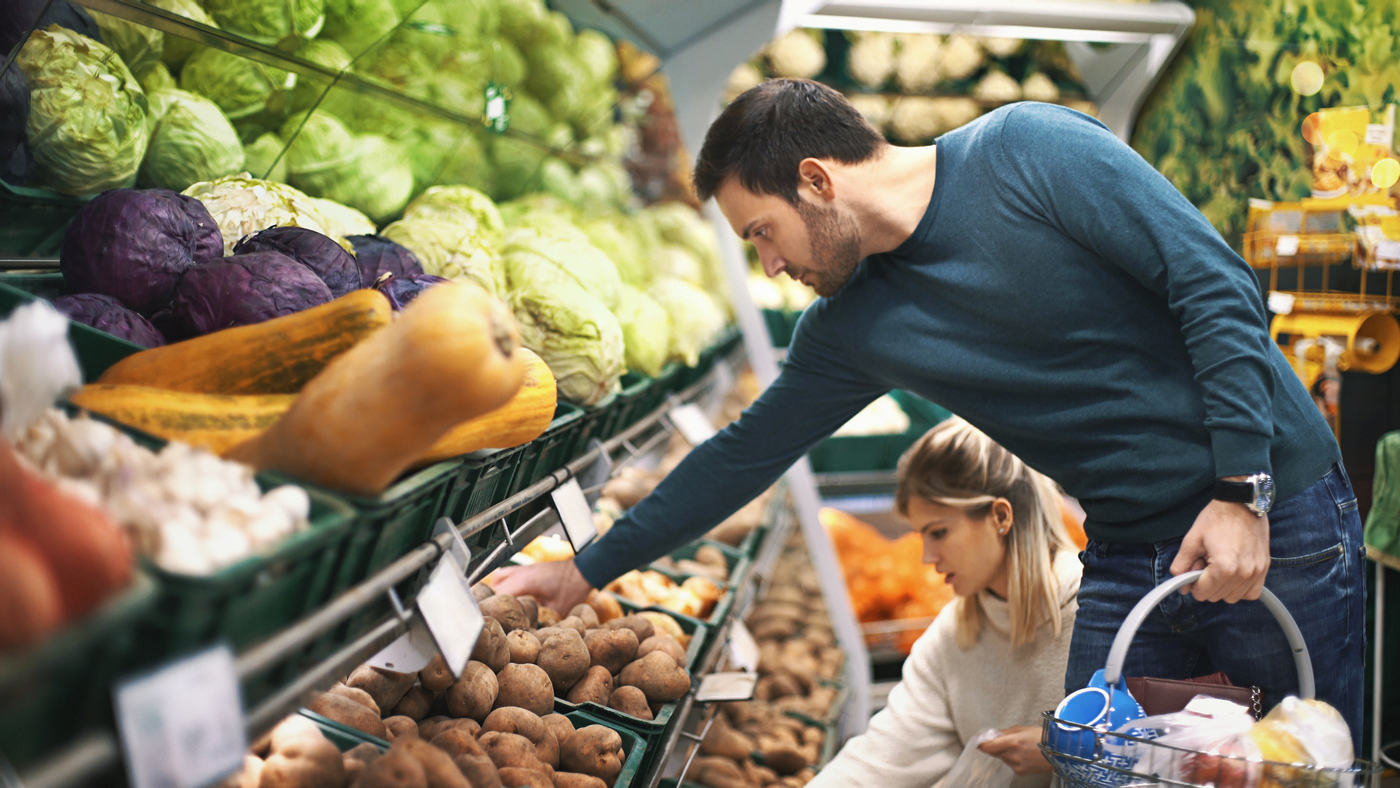 Pay.UK has today published an overview of work that it has undertaken to explore the payments consumer protection landscape in the UK, informed by secondary research.
Pay.UK commissioned PwC Research to undertake secondary research to provide key insights into the current payments and consumer protection landscape. This piece of work was initiated following engagement with Pay.UK's End User Advisory Council (EUAC), which asked us to look into the issue of real-time FPS consumer-business(C-to-B) payments. This was because the use of Pay.UK's systems had started to change, for example through the introduction of PSD2 and Open Banking propositions.
The research explored the UK C-to-B payment landscape and the current consumer protection provisions in this area. The landscape of real-time payments outside the UK (in the Netherlands, Singapore and Australia) was also assessed.
While the issues of fraud and APP scams are critical, the research does not target these areas, because we feel that there is no doubt that there is a current detriment to consumers arising from these scams and the focus should be on further embedding and improving solutions, rather than on research into the nature of the problem.
The following paper covers a summary of the research findings and insights from the secondary research. It also highlights consumer perceptions and a global perspective on consumer protection, and concludes with next steps including policy work on the topic. We have created a working group with UK Finance that has provided input and challenge into the process so far, and will continue into the next phase.
In taking a holistic view of the consumer protection landscape in the UK, the research highlights:
There are several viable payment mechanisms available as options to consumers – all of them offering varying levels of payment protection

Open Banking and PSD2 mean that there will be a lot more activity in the market, in terms of new payment methods and PISPs, which will accelerate the use of FPS for the purchase of goods and services

Payment protections in the UK do not exist in isolation. They are viewed by consumers in conjunction with and/or as supplemental to legal, personal and retailer protections.
The research findings and insights can found in the right hand panel of your screen or below.