Confirmation of Payee – extended capability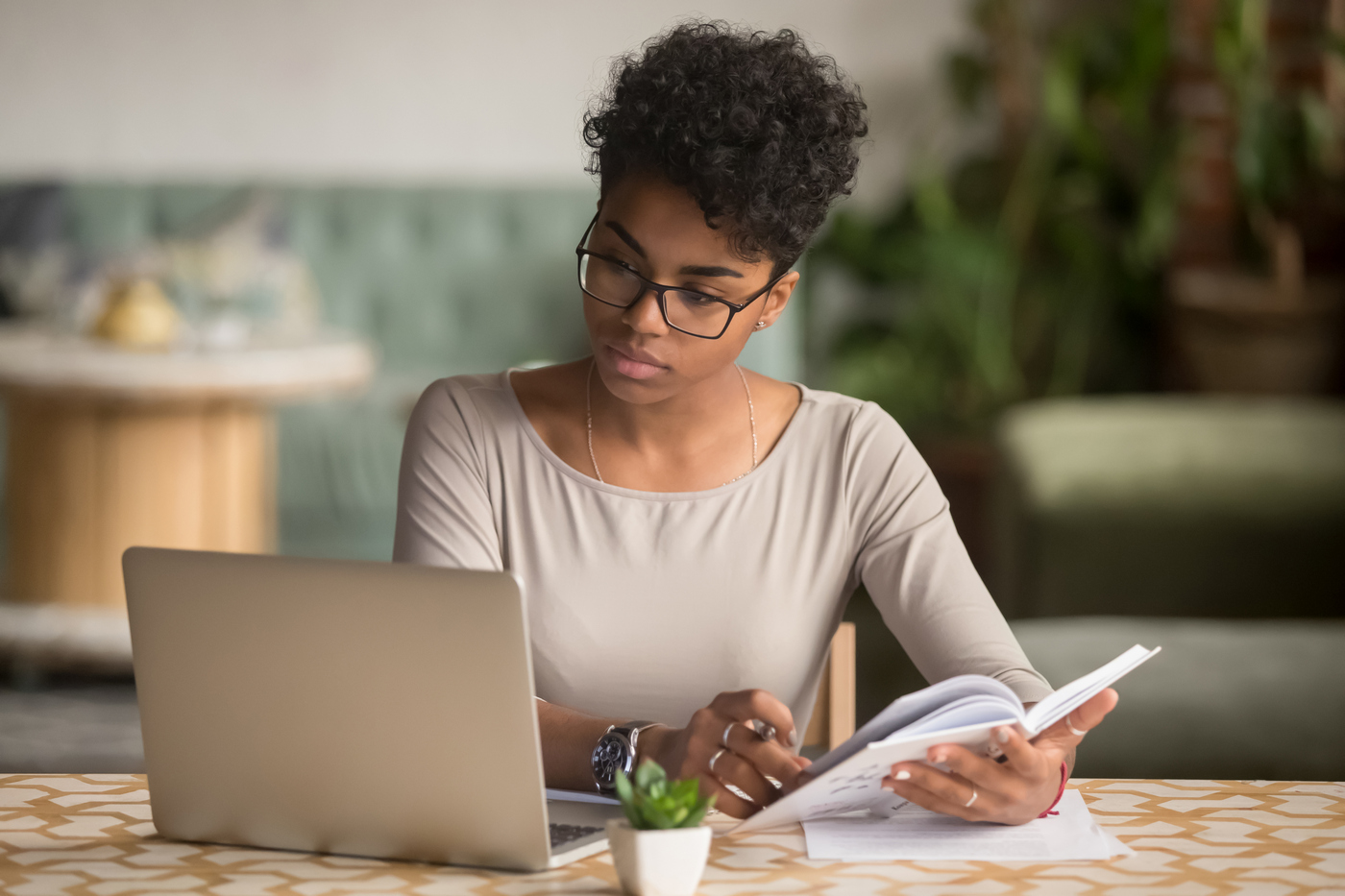 From July 2021, Confirmation of Payee functionality will be extended with a revised capability and simplified processes. This second phase will ensure the value of Confirmation of Payee can be introduced more widely to new participants should they choose to participate. In turn, this will increase the number of customers that can benefit from Confirmation of Payee following its successful introduction in 2020.
Existing Confirmation of Payee participants are supporting this change and are planning to adopt the new phase two capability before the end of 2021.
As we focus on the transition to the new capability, from 1 July Pay.UK will no longer be accepting applications for Confirmation of Payee phase one and will only be accepting applications from prospective participants to join the phase two environment.
Pay.UK will continue to support all Confirmation of Payee participants.
New firms planning on participating in Confirmation of Payee are invited to contact us so we can advise on the application options available and how to get involved.