Bank holiday payments – Stay on top of processing dates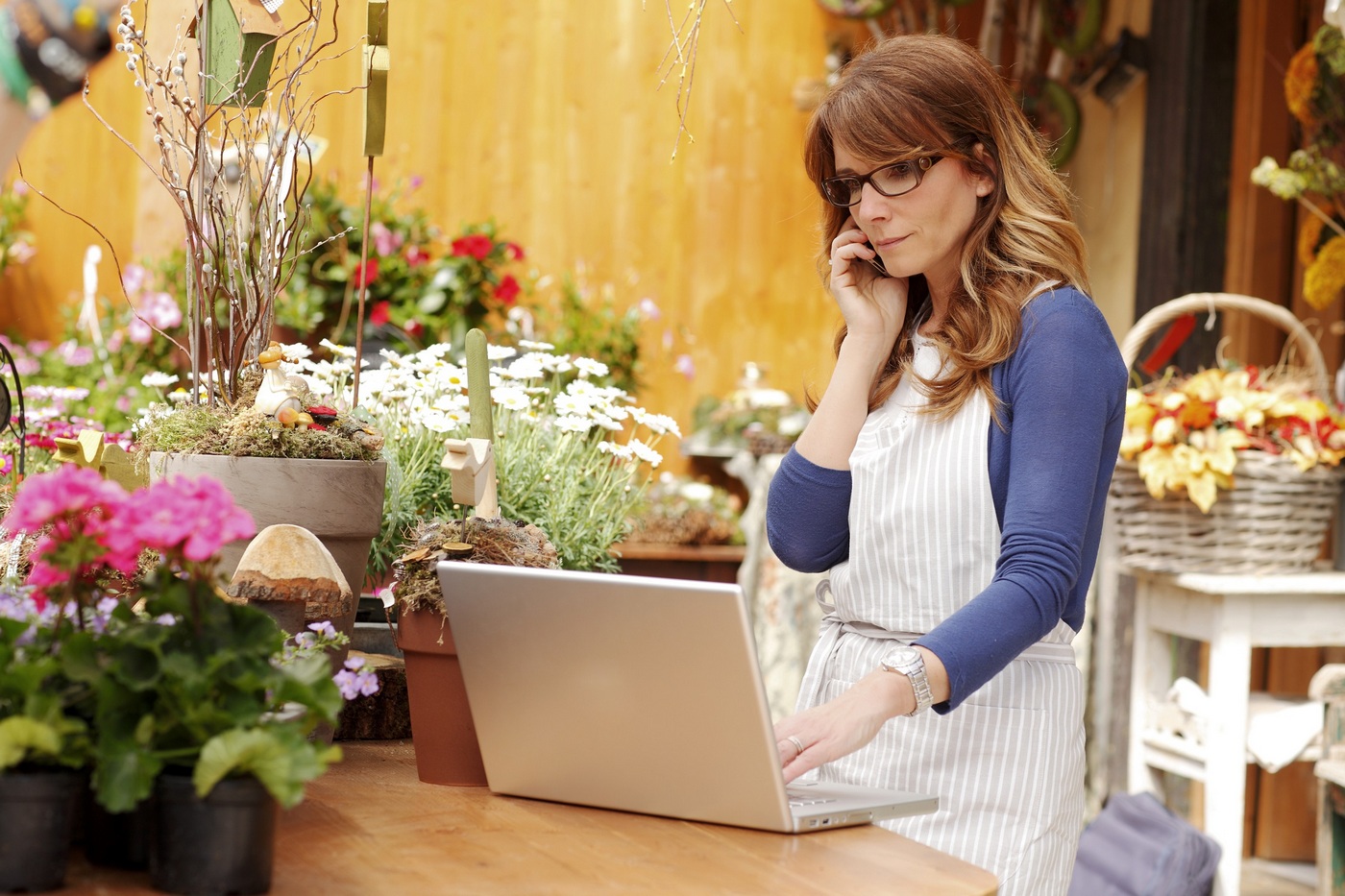 The forthcoming May bank holidays may not hold their usual significance with trips to the beach out of the question as we continue in lockdown - but it's important to remember they will affect payment processing timings.
Planning around the available processing days is important to ensure payments due to suppliers and staff arrive in accounts on time, especially in these difficult times.
Of course, to add to the potential confusion, the early May bank holiday has been moved to Friday 8 May this year to coincide with 75th VE anniversary celebrations and businesses should schedule their submissions to take that into consideration; for instance, payments that need to arrive in accounts before the bank holiday weekend would need to be submitted by Tuesday 5 May.
The spring bank holiday is Monday 25 May. For payments scheduled for debit or credit on the first working day after the long weekend, files need to be submitted by Thursday 21 May.
For all future payments, it's worth remembering Bacs payment files can be submitted up to 30 days in advance. That could help take the pressure off finance teams with limited resource who are, potentially, using different protocols and systems because they are working from home.
Our processing calendar does outline all the key payments dates throughout 2020.