Attitudes to and usage of cheques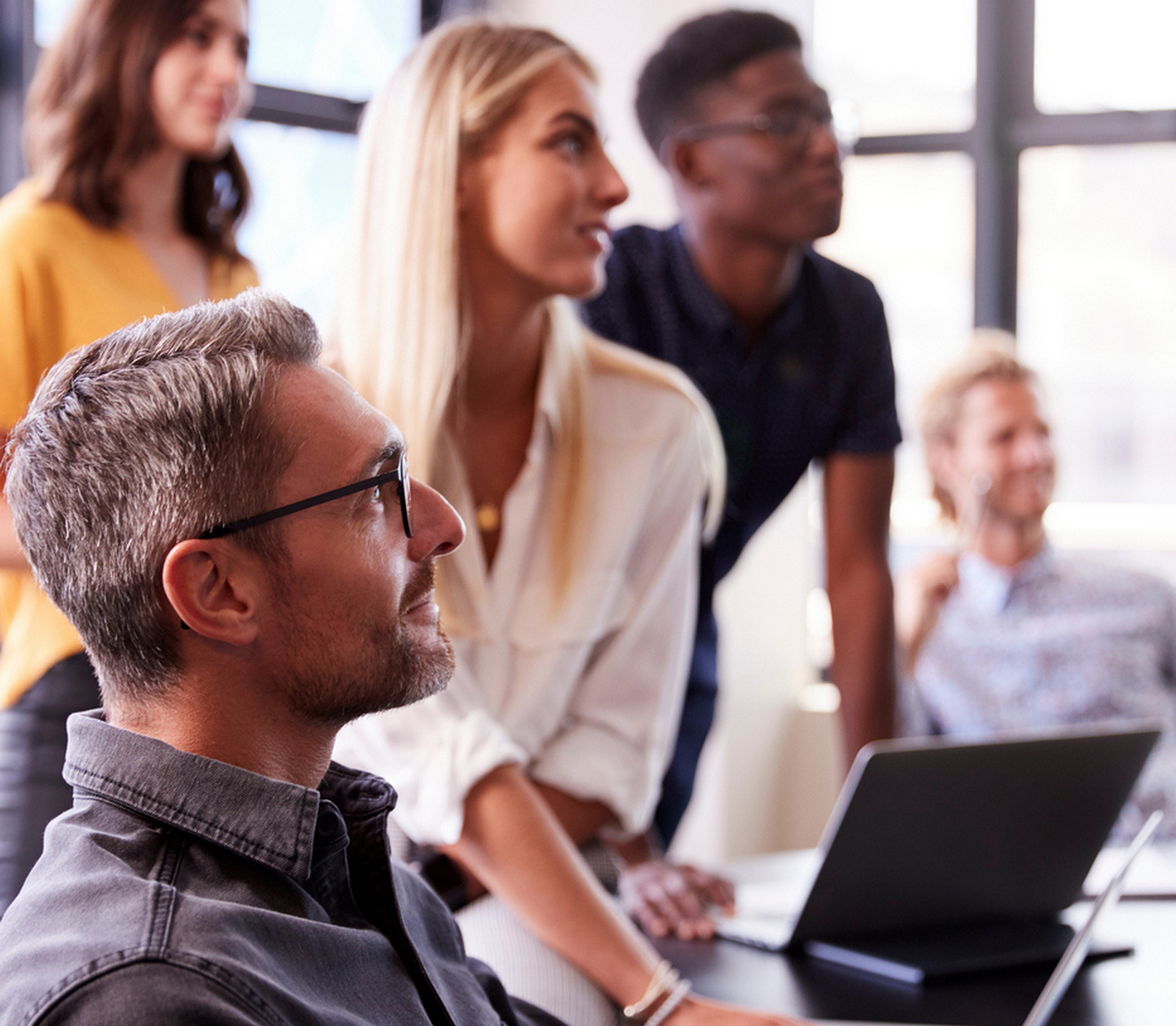 In Q1 2021, Pay.UK commissioned Accord Research to conduct primary research into the usage and attitude towards cheques among consumers, business, schools and charities. The research was scoped to understand and gather insights into:
past, current and expected future use of cheques;
underlying preferences and behaviours that result in consumers and businesses using cheques and understanding any recent change in this behaviour;
payment methods that are seen as effective alternatives to cheques;
and the impact of the pandemic on use of cheques.
The research used both quantitative and qualitative methods to gather data and insights.