Advanced notice – first standards technical collateral to be published this summer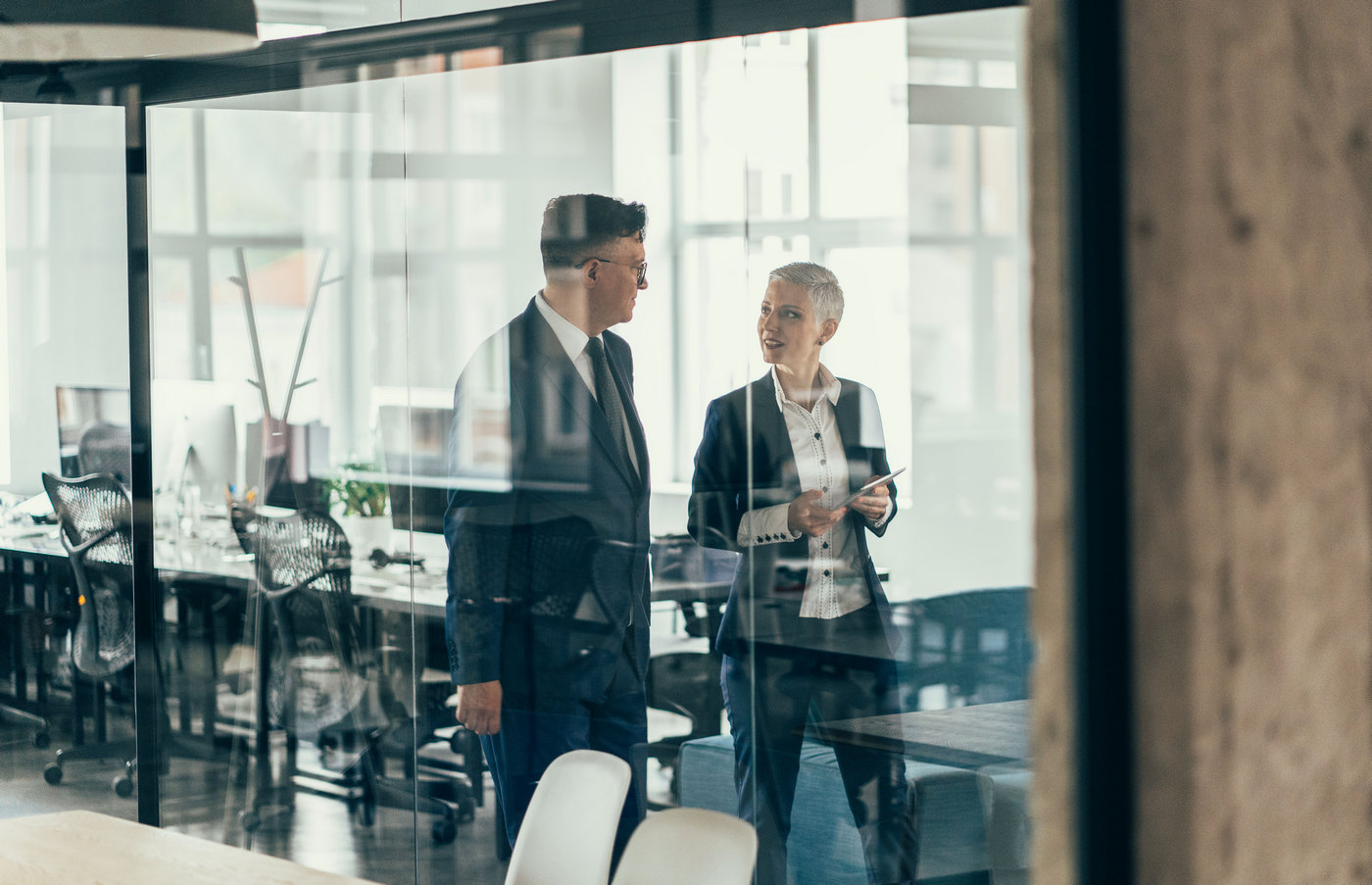 Since publishing "Next generation standard for UK retail payments – Conclusions and shaping the way ahead" late last year, we have been keeping industry informed of developments against our intended direction. As part of this, we published anticipated release dates for our standards technical collateral that would allow industry to review and feedback to us questions or comments.
Pay.UK is currently undertaking due diligence and quality assurance steps ahead of the first release which is scheduled for summer.
This will include implementation guidelines and the relevant schemas in machine readable form (XSD) for a single ISO pacs.008 and pacs.002 messages for a Single Priority Payment that will be used in the New Payments Architecture. We will be seeking feedback relating to usability, content and the types of collateral available. Industry will then be able to review and respond to this first iteration of technical material by the end of September. Thereafter, we will consider, review and incorporate relevant feedback.
As part of the due diligence process we will be seeking feedback from our Community of Developers group and the Industry Standards Coordination Committee on the collateral that we produce. We also continue to work closely with the Bank of England to ensure alignment between the retail and high-value payment systems where possible.
We will continue to liaise closely with our forums and keep other stakeholders updated as we prepare more content and collateral for publication, aligned to our previously advised timelines.
If you have any questions please contact us at standards@wearepay.uk.