50 years and 78 billion payments – Direct Debit hits half a century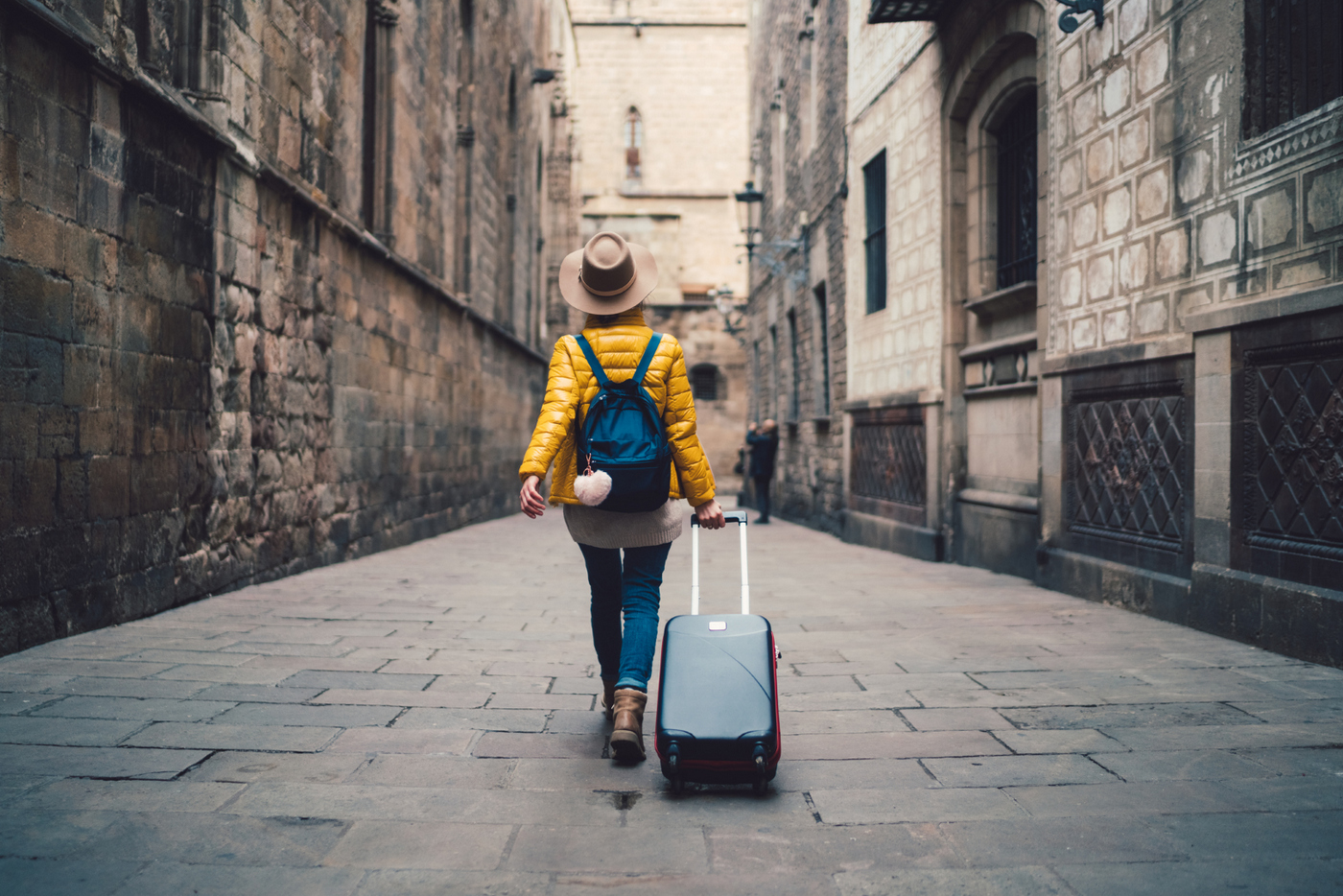 David Piper is Pay.UK's Head of Service Lines. David leads the team responsible for delivering the UK's core retail payment services including Faster Payments, cheque - and Direct Debit, which is 50 years old in 2020.
In the year that the first music festival was held at Glastonbury, a quiet revolution was taking place. The world of bill payments was changing, with the advent of Direct Debit.
The product's roots actually stretch back to the mid-1960s, when a Unilever executive called Alastair Hanton, faced with the challenges of collecting payments from ice cream vendor customers, was inspired by a German system of automatic debits. But it wasn't until 1970 that this new way of paying was adopted by the banking industry and launched as Direct Debit.
Today, the payment option that shares its birth year with Kelly Holmes and Matthew Pinsent, has proved athletic in its own performance, without a single blip in its half century of year-on-year growth.
Part of that, inevitably, is down to the many more bills we pay today. In the 1970s, regular payments were limited to mortgage or rent, and electricity or gas. Now? We have mobile phone bills, broadband bundles, gaming subscriptions, in-app payments, and half a dozen different types of insurance; we spread the cost of major purchases from holidays to cars, and ones such as our TV licence or Vehicle Excise Duty, and settle dual fuel, water, and council bills without ever having to leave the house.
And that, in 2020, has become more important than ever.
After 50 years, Direct Debit continues to provide a safe, reliable, automated solution to regular bill payments. With billing companies in the thousands, and end users counted in millions, Direct Debit is still meeting the needs of organisations and individuals alike; it also gives them the peace of mind of the Direct Debit Guarantee which protects payers in the event of an error.
I'm proud the team behind this important product remains committed to its continued excellence, working hard to make sure Direct Debit keeps pace with change, remaining fit for purpose in a payments world which is evolving so very rapidly.
With so much innovation in payments, how we live our life and pay for goods is changing rapidly. Against that evolving landscape Direct Debit has remained constant from the 1970s to the 2020s, making payments easier and more convenient for our end users, while maintaining the highest security standards.