Shane Warman discusses the NPA and the future of UK payments at Sibos 2023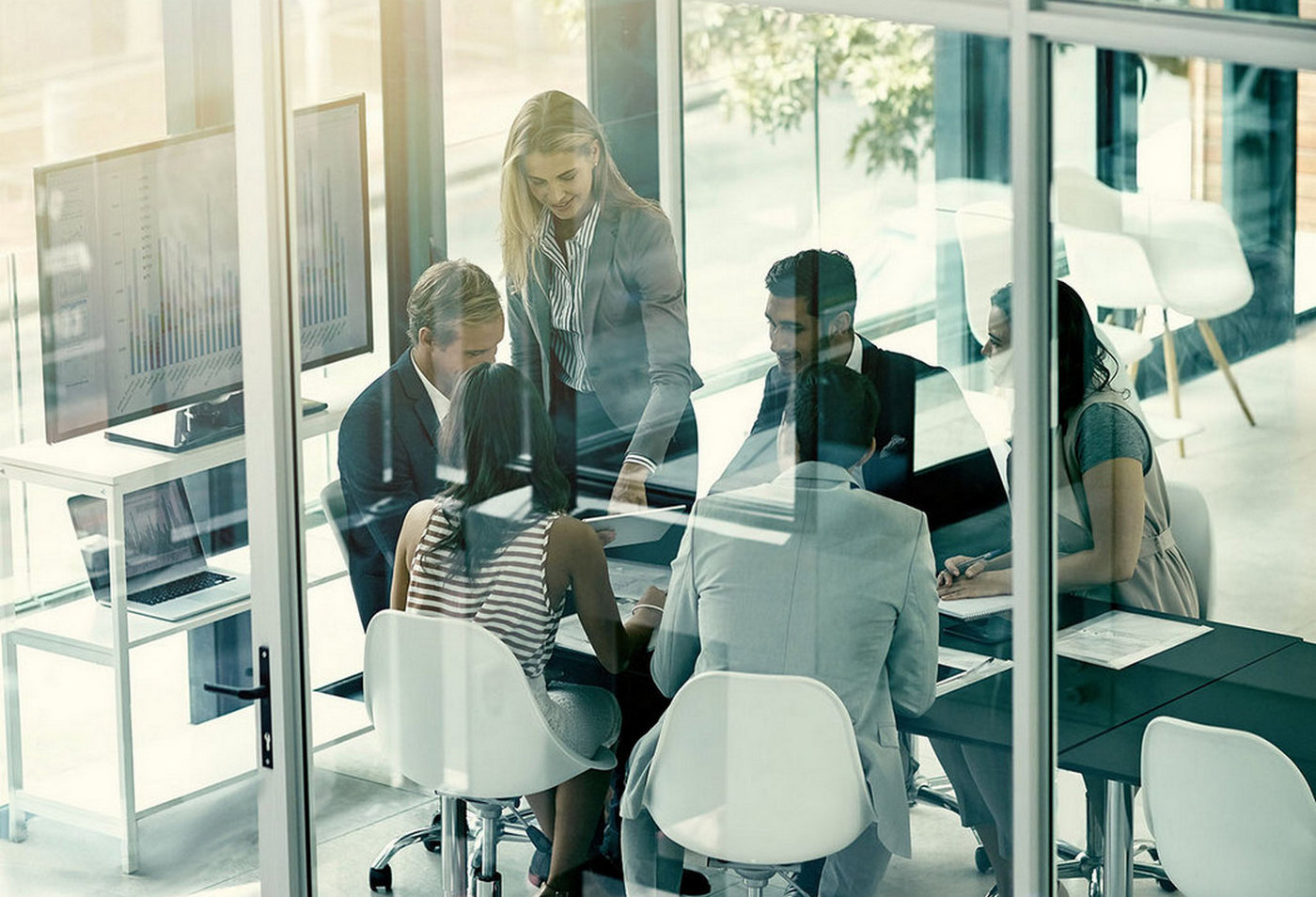 NPA Programme Director, Shane Warman, last week discussed the benefits of the UK's New Payments Architecture (NPA) programme and the future of UK payments at Sibos 2023.
The four-day annual financial services conference, organised by Swift, was this year held in Toronto and hosted thousands of executives and decision makers from across the industry.
In an interview with Sibos TV, Shane Warman detailed the substantial benefits of the new system. These included global interoperability using the ISO 20022 messaging standard, lower barriers to the UK payments space, increased innovation, and cheaper long-term running costs.
Enhanced fraud detection and prevention capabilities were also outlined as key benefits of the NPA by Shane Warman, who further acknowledged the system could present a real solution to rising domestic and global fraud rates.
The NPA will replace the UK's current payment system that was introduced in 2008. In the years since its launch, factors including new technology and increasing user demands have progressively highlighted the confines of the current system and shown it to be unsuitable for an evolving payments landscape.
Due to go live in 2026, the NPA will provide a resilient platform that will boost capability and enable futureproofed payments for a generation, keeping the UK at the forefront of the global payments industry.
Speaking to the timeline of the NPA, Shane Warman said: 'Now is the right time to make the change and create the system of the future.'
You can watch the full interview here:
Sibos TV: Payments architecture for the future - Sept 2023 - YouTube