Request to Pay and the Interactive Advance Notice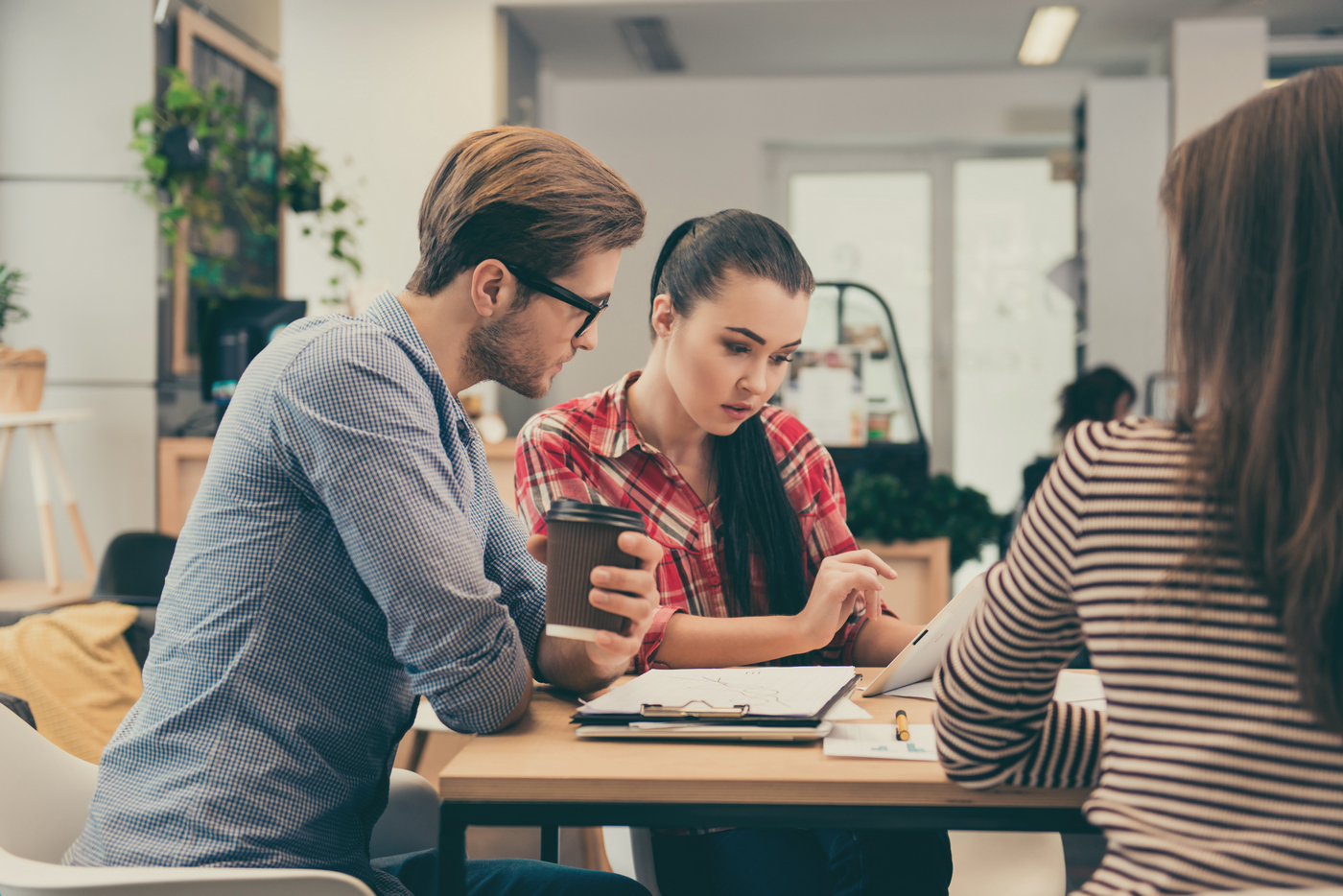 The Request to Pay world has had a busy start to 2022. Consumer demand for transparency, flexibility and control over payments shows no sign of slowing. Request to Pay can deliver those benefits but the challenge remains to make it available. We believe the tipping point is coming – just as it did with contactless payments. Who now fondly remembers taking a tube without tapping to pay? What we don't know yet is when that tipping point for Request to Pay will be here.
Our research has told us that businesses love Request to Pay and want their customers to be able to use it. Transparency, flexibility and control over payments is even more relevant as can be seen with the energy sector price increases starting to have an impact. The control and flexibility that Pay.UK's Request to Pay proposition can offer consumers could really help in the challenging times ahead. One of our drivers this year is therefore to see Request to Pay helping consumers to manage their bills.
We have been looking in great depth at what is preventing organisations from offering Request to Pay to their customers. We now have a more detailed understanding of this but, also of the use cases for Request to Pay, which we believe will show banks its value and how it can benefit customers and the businesses that bank with them. 
I recently presented at Pay.UK's Under the bonnet of Bacs event and in the live session I introduced the new Interactive Advance Notice (otherwise known as IAN) that we have created in conjunction with Bacs.  This uses Request to Pay messaging to give advance notice of when a Direct Debit payment is due and gives customers the potential to choose when the payment is debited from their account. This makes communication between the business and their customers simpler, more transparent and flexible.
All businesses who are KYC (know your customer) verified and already offer Direct Debits to their customers and have a Service User Number (SUN) can use this new service to send an Interactive Advance Notice to any Request to Pay user. The receiver of an Interactive Advance Notice will need to have a Request to Pay address which is known as a PID and is much like an email address. We plan to launch this in the first half of 2022.  If you would like more information on this then we have created a new Interactive Advance Notice video that goes into a lot more detail on how this will work and it can be found on the Request to Pay website. However, if you would rather talk to us about this then please send an email to the following address info@requesttopay.co.uk
Exploring the benefits of the Interactive Advance Notice is one of the hot topics that we will be looking to cover in a series of webinars during the course of 2022.
We will also be exploring how Request to Pay can be used as a tool in the fight against fraud, how it can be used to help reduce the poverty premium and the value it can add for small and medium enterprises in managing their finances.
For more information about Request to Pay please visit our website or get in touch at info@requesttopay.co.uk and we will get back to you.