Pay.UK achieves next step on APP - Rules for Reimbursement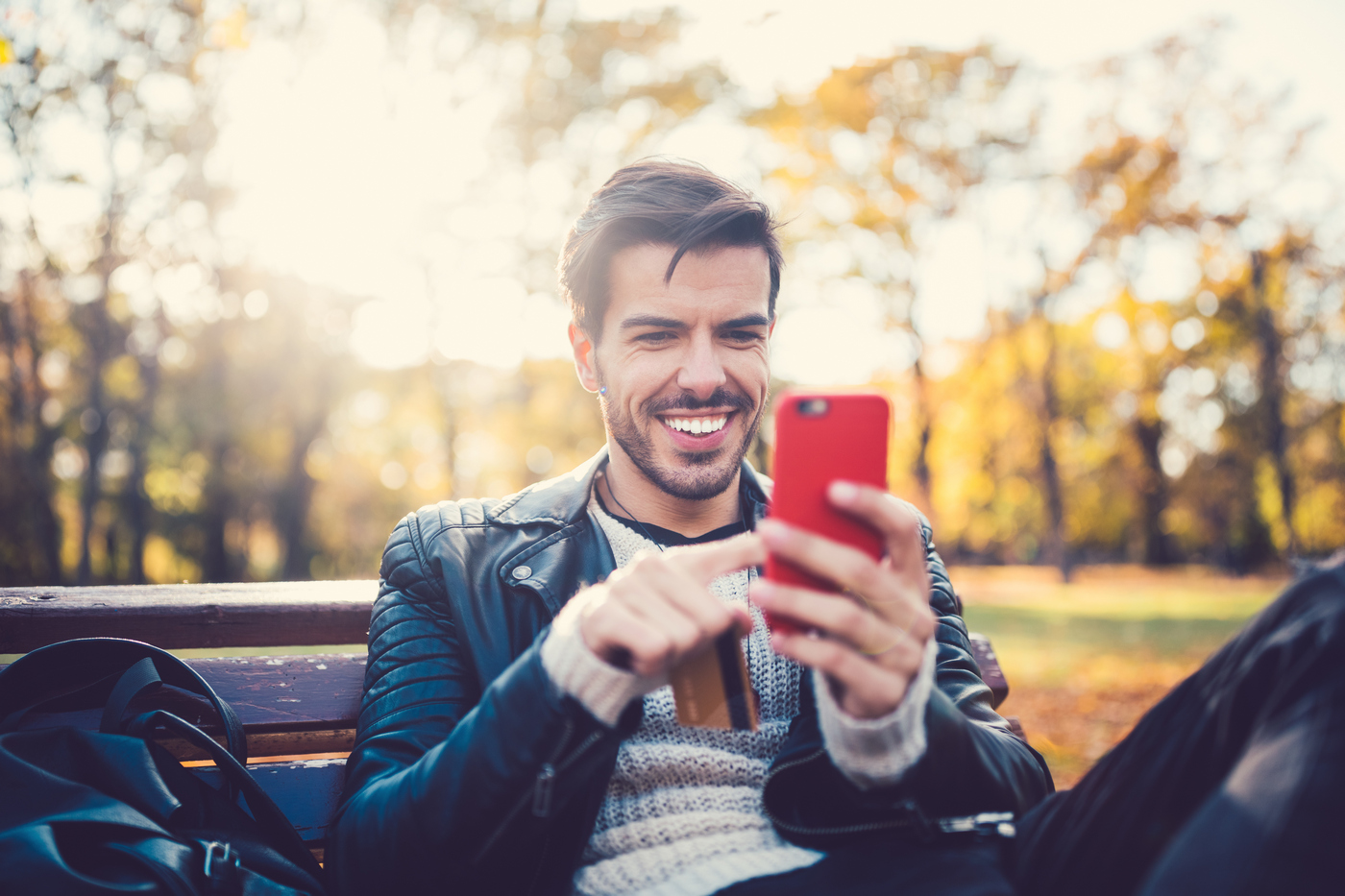 Pay.UK continues to lead on the development of the Rules that will establish a Reimbursement scheme for FPS. Today we are making these draft rules available for industry to support awareness and ongoing engagement.  These rules reflect requirements that are being made by the Payment Systems Regulator (PSR) and the PSR is currently consulting on a specific direction that will require PSPs to follow these reimbursement rules. Once the PSR has published its final directions, we will finalise the rules; in doing so, we will ensure we seek industry views as appropriate.
Our rules are relevant to the payments industry, consumer groups, payment service providers, and prospective qualifying customers who use FPS to send money and thus will be within scope of the PSR policy, once implemented. 
We will continue to engage with all of industry and other stakeholders, through a number of channels, as we implement the reimbursement regime.