How ISO 20022 enhanced data will benefit UK payments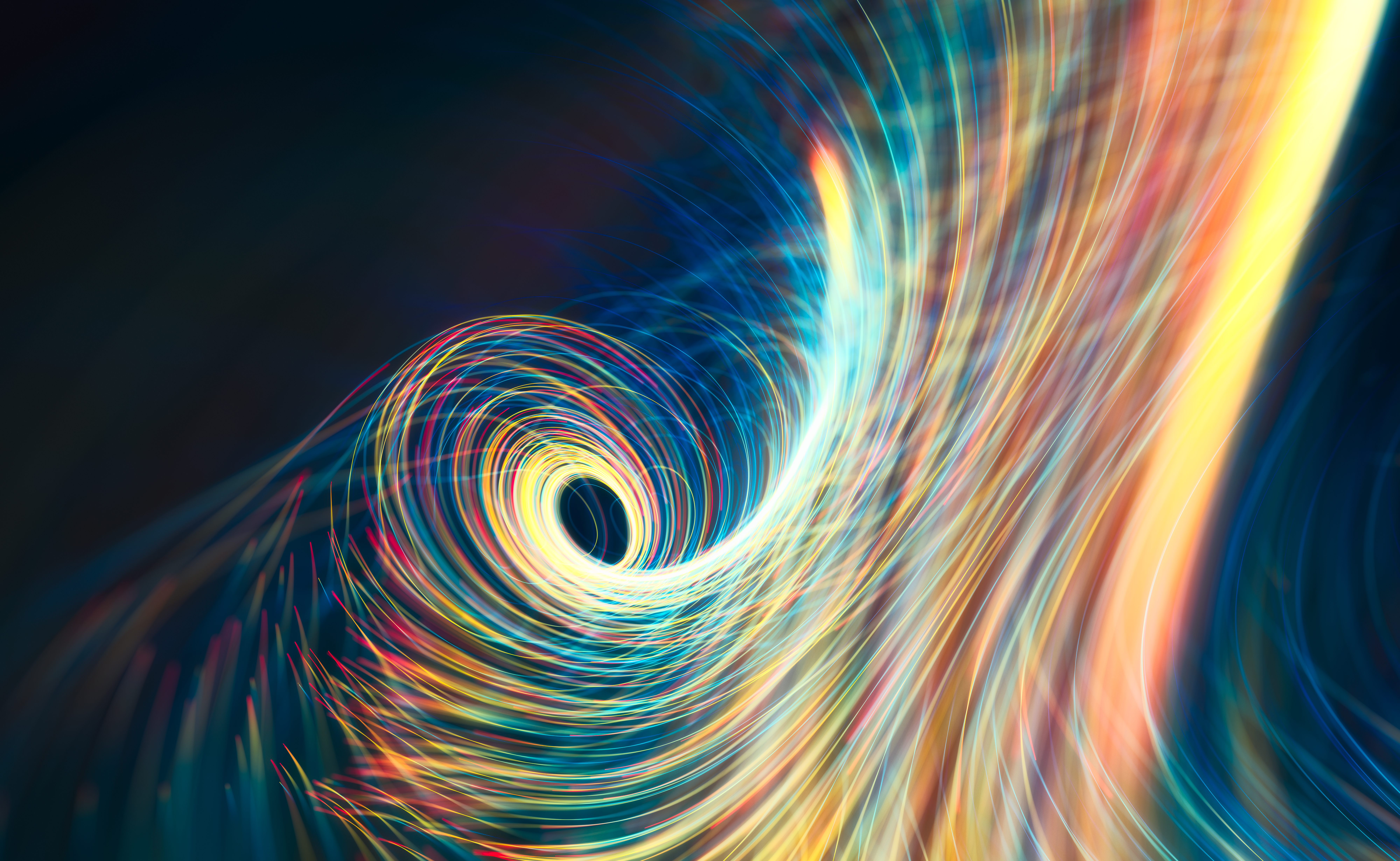 Migration to the ISO 20022 messaging standard is one of the most significant transformations to the financial industry in recent times. A technical advancement that will revolutionise the entire payments system, it is set to replace existing payment standards in more than 50 countries and account for an estimated 80% of high-value payments by volume within five years (NatWest)1. To explore the key drivers behind this monumental global switch, and the substantial benefits it will bring, we talk to Mark Streather, Policy Lead on the implementation of ISO 20022 in Real Time Gross Settlement (RTGS) and CHAPS at the Bank of England.
Mark says
"Currently in CHAPS, the payment message can only hold two unstructured free text fields. Whether it's an invoice reference, tax information or simply the payee's name and address, it all has to fit into this small allowance of space, which can be fraught with data quality challenges, particularly for more complex cross-border payments.
"The move to ISO 20022 changes that. It means that payment users will be able to send richer and more structured data within the payment message. This will bring a number of benefits, including facilitating more detailed and better structured reference information to enable improved processing and reconciliation. Banks and payment service providers will be able to build more sophisticated and targeted financial crime models that should reduce the need for manual intervention, leading to fewer delays and reducing the risks to themselves and their end users,
"Inconsistent messaging standards are a key driver of the issues of cost and quality that users find when sending money abroad, whether that's a business exporting their products and receiving money, or an individual sending a remittance to family abroad. By aligning payments systems globally, and making the data exchanged consistent, we are working to make things better for consumers by reducing costs and making payments easier, cheaper and quicker.
"In the UK, we have two critical national infrastructure projects underway, forming a unified approach to payments. As well as CHAPS moving to ISO 20022, Pay.UK's New Payments Architecture (NPA) will use the messaging standard for UK retail payments when it launches. To continue and maintain this common approach, the Bank of England and Pay.UK are working closely on the adoption of ISO 20022 and the way in which it is implemented.
"We have jointly developed a Common Credit Message, which allows for the same information to be sent in payments, regardless of whether it's a retail payment processed over the NPA or a higher value payment going across CHAPS. Reducing the technical and implementation barriers between the two systems has the potential to be a game changer for payments users. In turn, these compatible features will increase the resilience of the UK's payment systems and can facilitate the rerouting of payments between the systems.
"Both organisations are working together to ensure their approach to using additional richer data is aligned. This includes purpose codes within a payment to combat fraud and ensuring a common approach to including an enhanced character set in a payment and, addresses and other remittance information in a structured format.
Using the ISO 20022 standard and enhanced data is a step change in how the industry works with payments data. It provides a world of richer, structured data for payment users, and provides an opportunity for all UK and cross-border payments to be completed simply, quickly and in a way that supports better links with other systems and products. Payment users will start to see the benefits of this over the next few years as the UK and other countries and systems migrate to the new ISO 20022 standard."
Mark concludes,
"There's a lot of exciting stuff that we'll be able to do following the implementation of ISO 20022, not to mention the data benefits, from greater fraud prevention to tax benefits, increased straight-through-processing and much more."
1Hoskins, D. (2021) More than just a messaging system: The benefits of ISO 20022, NatWest Corporates and Institutions.