Confirmation of Payee: the service continues to expand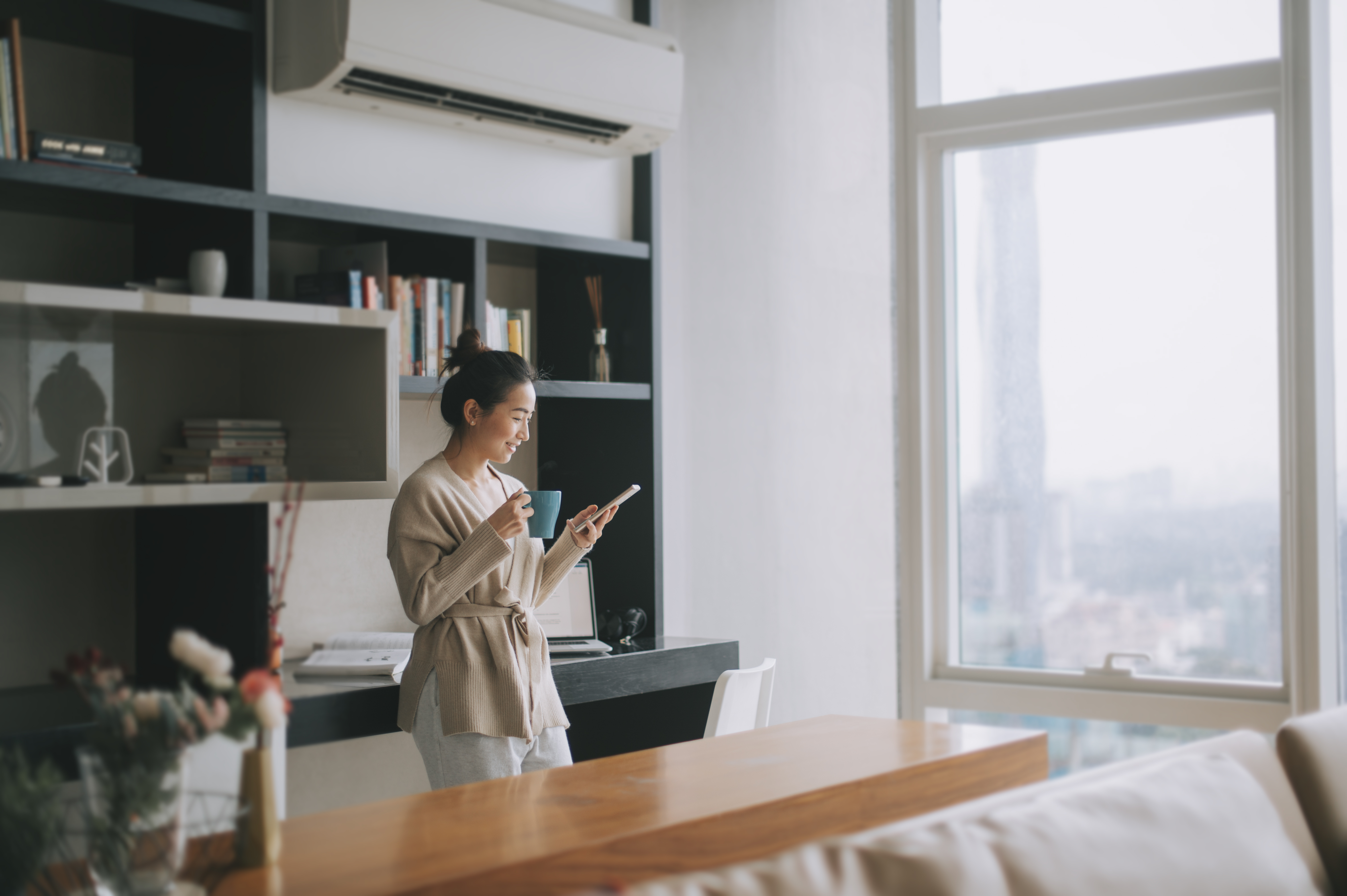 As the amount of Confirmation of Payee (CoP) participants grows in light of Specific Direction 17 (SD17) from the Payment Systems Regulator, CoP is developing faster than ever to continue to have a positive impact on the fight against fraud.
Pay.UK is developing CoP to enable different types of organisations to offer the service to their customers, such as PSPs in the crown dependencies of Jersey, Guernsey and the Isle of Man, or building societies and government departments.
CoP is continuing its growth year on year, with over 64 organisations offering the service and 25 going through the onboarding process. For more information about CoP and how your firm can offer the service to your customers please see here.