Celebrating 10 years of the Cash ISA Transfer Service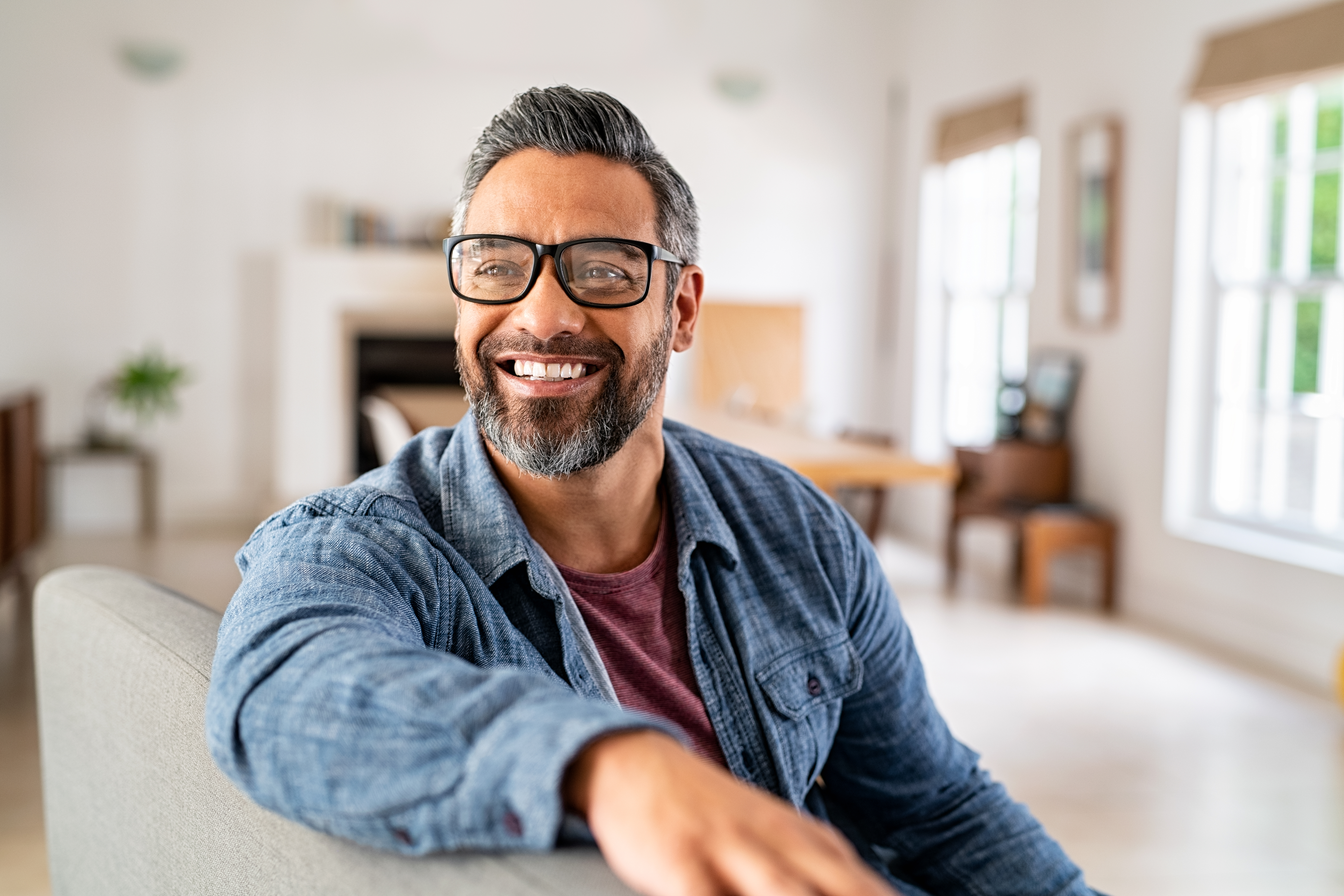 We are proud to mark a significant milestone for the Cash ISA Transfer Service this October as we celebrate a decade of operation. There are a number of reasons why people may wish to switch ISA providers. In some instances, it could be in pursuit of a better interest rate whilst for others it might be to bring their accounts under one roof, with one provider. Therefore, it's important that Cash ISA's can be transferred easily and efficiently.
Like many of the best innovations the service was developed in response to feedback. In 2011 Which? raised a super-complaint concerned with the speed of Cash ISA transfers which, prior to 2012, could breach the industry SLA of fifteen working days. We won the tender to build and develop a service that improved speed and efficiency by automating the communication between the two financial organisations involved in the transfer saving time, resource and paper.
The service has gone from strength to strength over the past 10 years, to the point where 94% of all ISA transfers go through our service compared to the paper-based service. To date we have facilitated 5.7 million automated Cash ISA transfers, which has continued to work as smoothly and efficiently as the day it launched. We're also proud to be celebrating a decade of complaint-free service.
When we launched in 2012, it also became the first of our vital switching services that we manage on behalf of the industry. It still continues to lead the way with the most customers onboarded. Currently offered by 77 customers this number has grown significantly since the original members of the Bacs committee who initially joined in 2012.
So, what's next for the Cash ISA Transfer Service? We want to keep growing the number of customers offering the service, which presently is about three to four a year. The popularity has been undeniable, it's been a great achievement and asset to our industry. We're excited to see what the next decade brings.